By Carmelo Giardina
"An artisan winemaker cares about the land and honours the produce thereof; from vine to bottle with as little interference as possible."
– Thomas Bachelder, winemaker
The term "artisanal" when applied to the practise of winemaking is somewhat of a hot button topic these days. How an artisanal wine is viewed by the public is sometimes blurred, twisted and manipulated by advertising and public relations.
It can be argued that if the words "artisan wine" are applied to a label or used to describe the wine itself, it can evoke an emotion or a certain romance that the consumer can connect with. If those two words suggest the wine was made with extra care by people who are deeply committed to their work, putting love into each and every bottle, then by all means you should buy it over that other, mass-produced one, right? 
I've tried to wade through as much of the artisan wine market as possible, especially here in Canada. I understand the competition is fierce and that business owners will do what they must in order to outsell and outlast. But it's obvious to me that it's also a space that's becoming saturated and marketed (perhaps) under false pretenses.   
Recently, I had a chance to speak with three winemakers crafting exceptional wines right here in Canada. These are winemakers whom I believe define the term artisan, whether their branding suggests it or not. In addition to speaking about their wines, I threw the artisan question at them to see how they would respond. The three agreed that if one is to be labelled as such, it has much to do with the care of the product and how it's produced, using time-honoured techniques. 
After all, there's no metric by which a wine can be declared "artisanal," and so, the debate will go on. But here's some insight into what these three are doing and why their wines deserve to be explored and labelled as truly artisanal accomplishments.
Thomas Bachelder — winemaker, Domaine Queylus (Saint Anns, ON)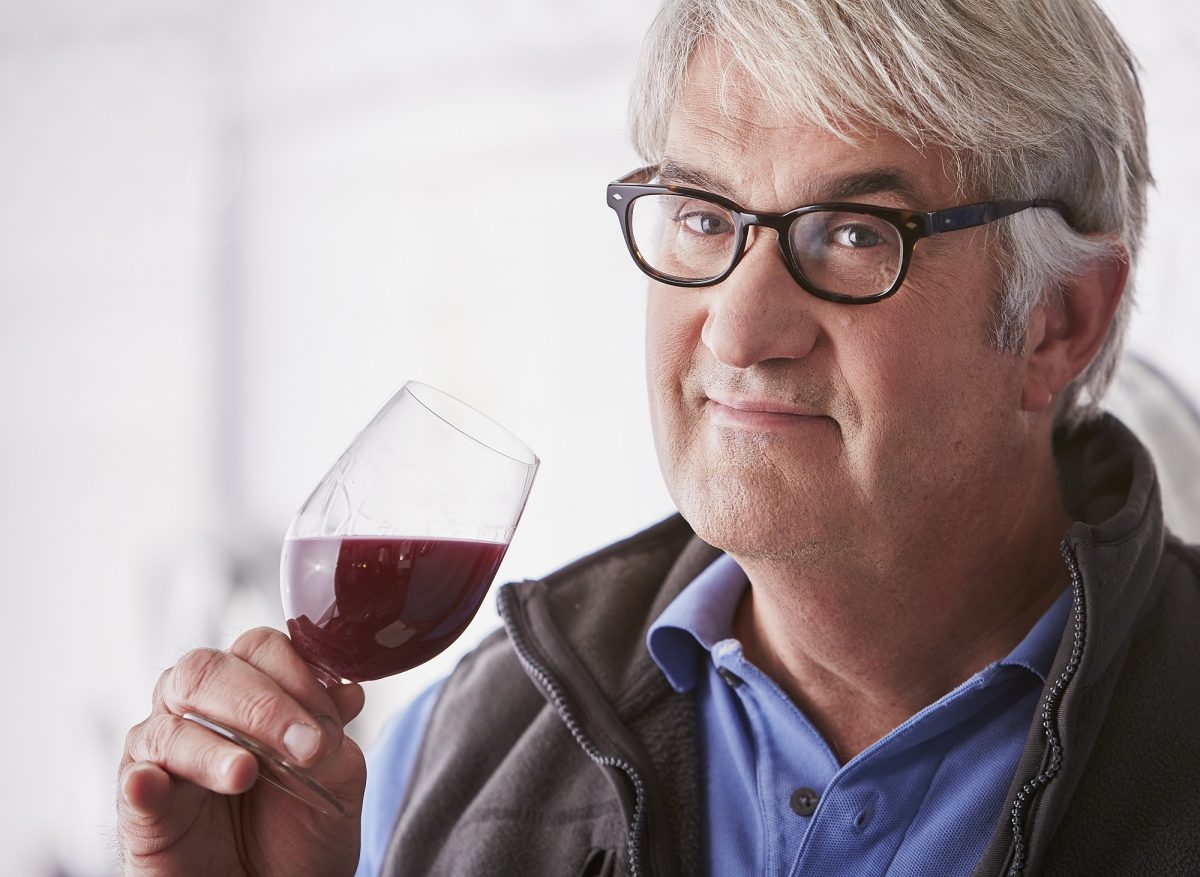 If you're a wine lover, Thomas Bachelder is just the guy you want to meet. He's a purist and very protective of his craft. He's a winemaker spanning three continents, with active projects in Chile, Oregon, Burgundy and Niagara. He's a busy man and yet he's generous with his time. He's a tremendous source of thought-provoking knowledge when it comes to wine and its terroir, answering questions with as much insight as you'd expect him to provide on the matter. Just be prepared to sit with him for a while.
"Every year, I want to get a little purer, get a little more out of the way of the vineyard's expression; be a little more transparent. I want to make expressive, ageable, mineral wines that are so true to the vineyard, and are of such purity, that they are capable of making one swoon."
Philip McGahan — winemaker, CheckMate Artisanal Winery (Okanagan Valley, BC)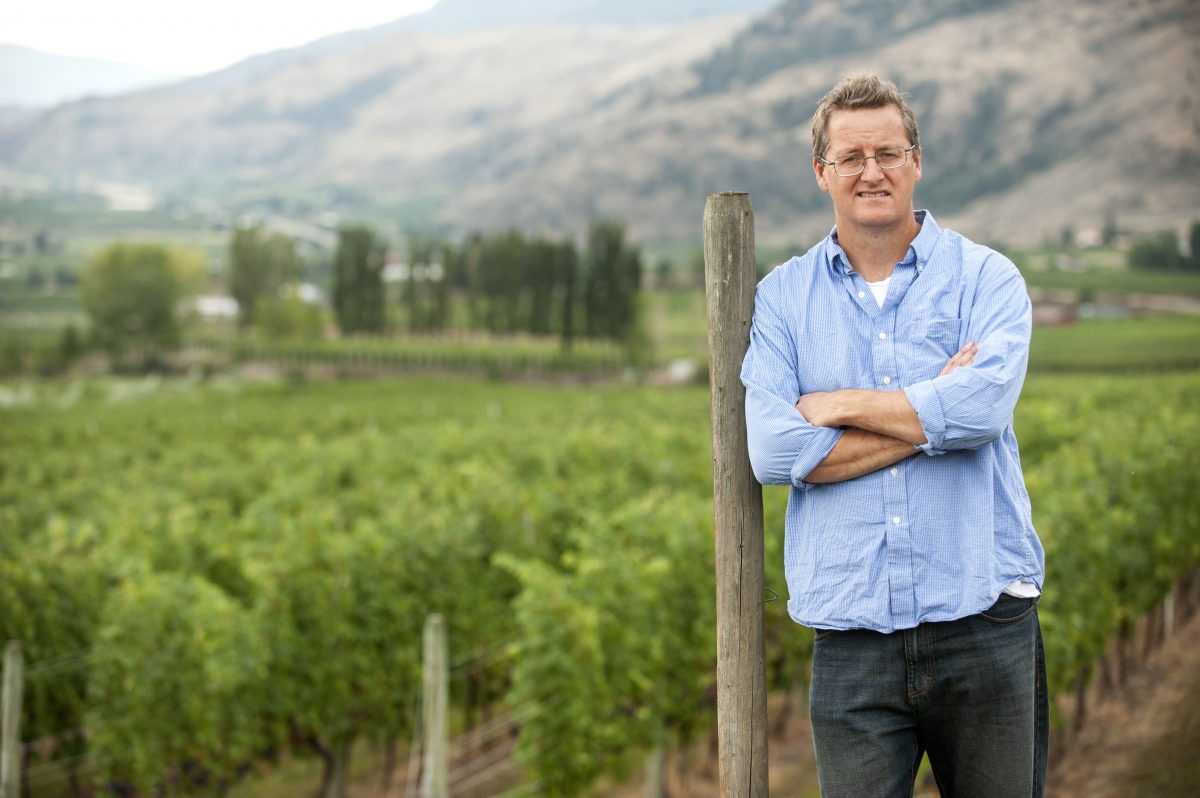 Born in Australia, Philip McGahan took up the challenge at CheckMate — a winery that uses the word artisanal in its name — setting out to make sophisticated chardonnays and merlots by meticulously focusing on family-owned and farmed estate vineyards. He's an expert at letting nature take its course, with no fining or filtration, to allow for the full potential of flavour expression.
"The most challenging thing, year in and year out, is keeping on top of the growing season, how the grapes are developing and making the correct picking call in order to make the wines that I feel the vineyard is telling me to make." 
Ilya Senchuk – winemaker/owner Leaning Post Wines (Stoney Creek, ON)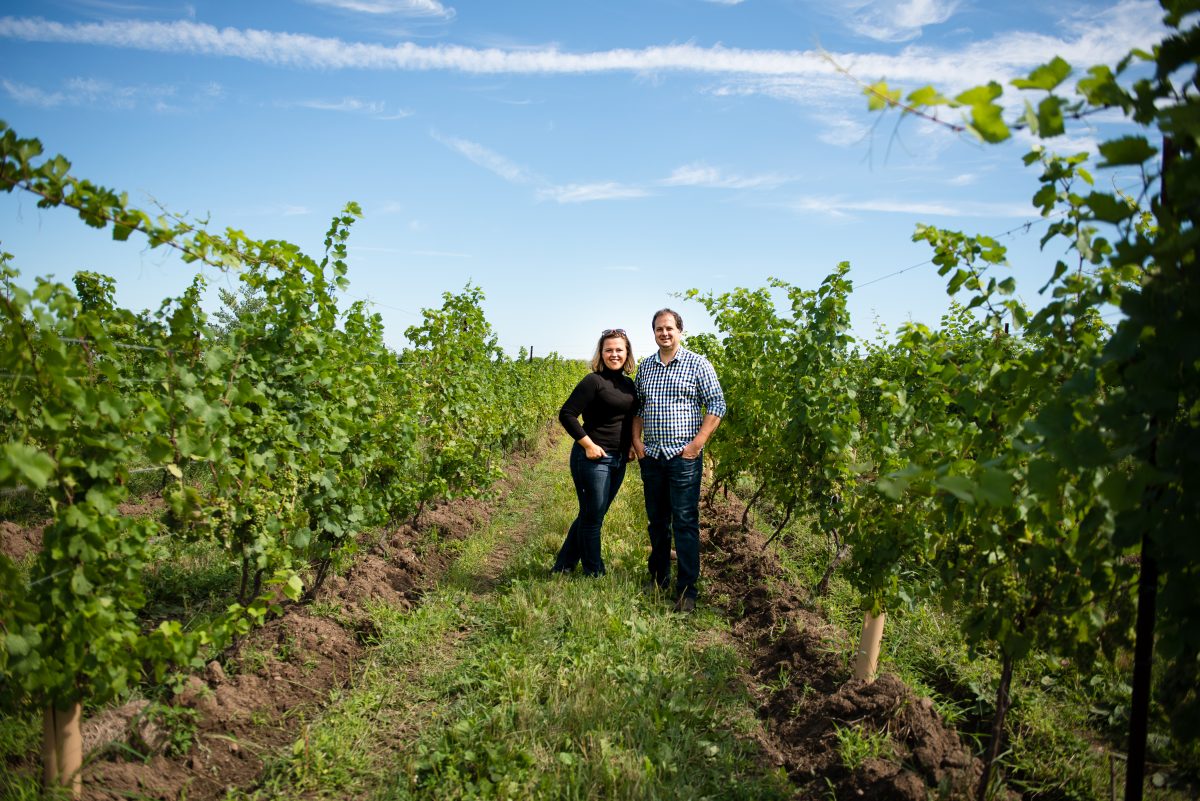 Ilya Senchuk and his wife Nadia risked a lot when they decided to start their own winery, which included planting five acres of vines on their property. The name of their winery is both literal and connotative in that each vineyard row has "leaning posts" to keep the vines supported, while friends and family were leaned upon for their support and encouragement.    
"We are in no way market driven when it comes to our winemaking philosophy. We are not making wine for a particular demographic or person, we are not making wine with a particular style or result. We want to always release wines that are indicative of place and high-quality."
West Favourites

Domaine Queylus 2016 Tradition Chardonnay ($27.95)
Situated on a beautiful must-visit property, Domaine Queylus is built on crafting elegant wines using a limited number of varieties. This chardonnay exudes intense fruit and terroir with every sip. The mouthfeel is velvety smooth with a mineral component and bright, balanced acidity. Bachelder is a master of terroir-expressive wines and this expertly demonstrates his experience.
Leaning Post 2016 Pinot Noir, Senchuk Vineyard ($55)
This is just the second vintage of their flagship pinot noir from their very own estate. Wow, what a nice wine this is. A beautiful expression of the variety, and of what's happening here in Ontario right now. Fresh fruit flavours over a medium body with added notes reminiscent of a forest floor on a beautiful autumn day's walk. Add to that a balanced acidity and tannin structure that will help this wine age gracefully over the coming decade. Only 59 cases produced.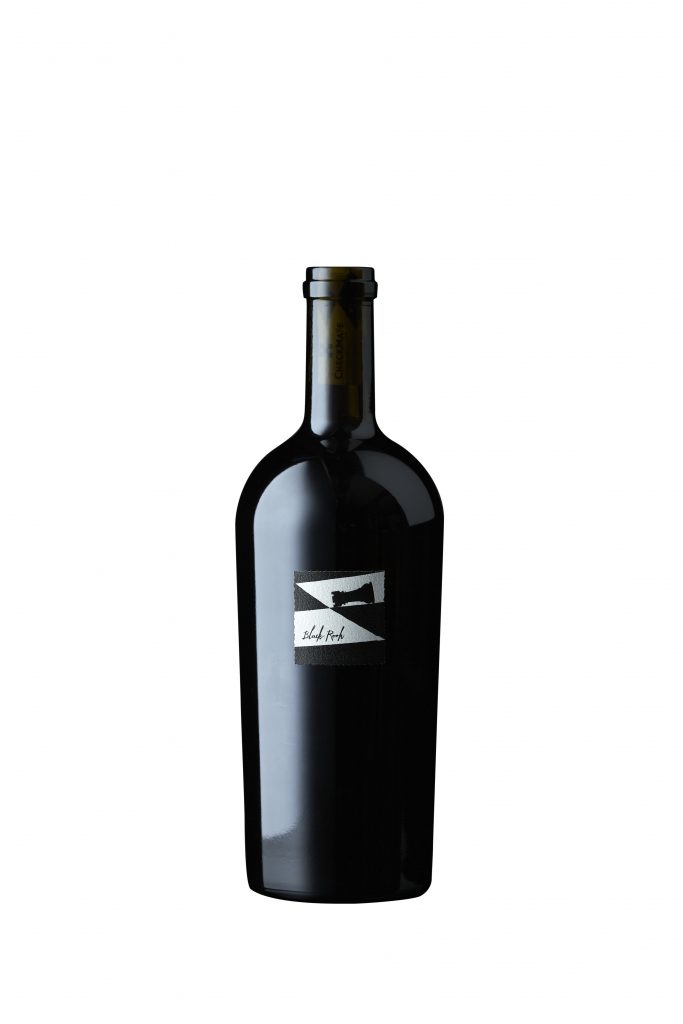 CheckMate Artisanal Winery 2014 Black Rook Merlot ($85)
The sandy soils of the Black Sage Bench provide intense fruit and flavours from sites tucked into the foothills of the Okanagan. This expertly — and dare I say — "artisan" crafted merlot displays a lifted nose of roses and brambled fruit. The palate is rich with dark fruits, cassis and savoury tannins that coat the mouth.