By Allie Murray
Patio season is finally here — and that means gathering around with good friends to have some great food and drinks. There are many hidden gems throughout the area that make for the perfect meeting spot to indulge in some fun fare. Whether it's a girls' night out, date night or you're grabbing a bite on your way to the beach, we've found a little something for everyone.
Maro's
135 Kerr St., Oakville
With generous-sized portions and the aim to redefine Middle Eastern food, Maro's has dishes available for all people. For meat lovers or vegans, adults or children, there are options for everyone. Visit Maro's on Kerr Street in Oakville, or text Maro's your order for delivery.
Be sure to try: Bella and the Beast
marosbistro.com
La Parisienne Creperie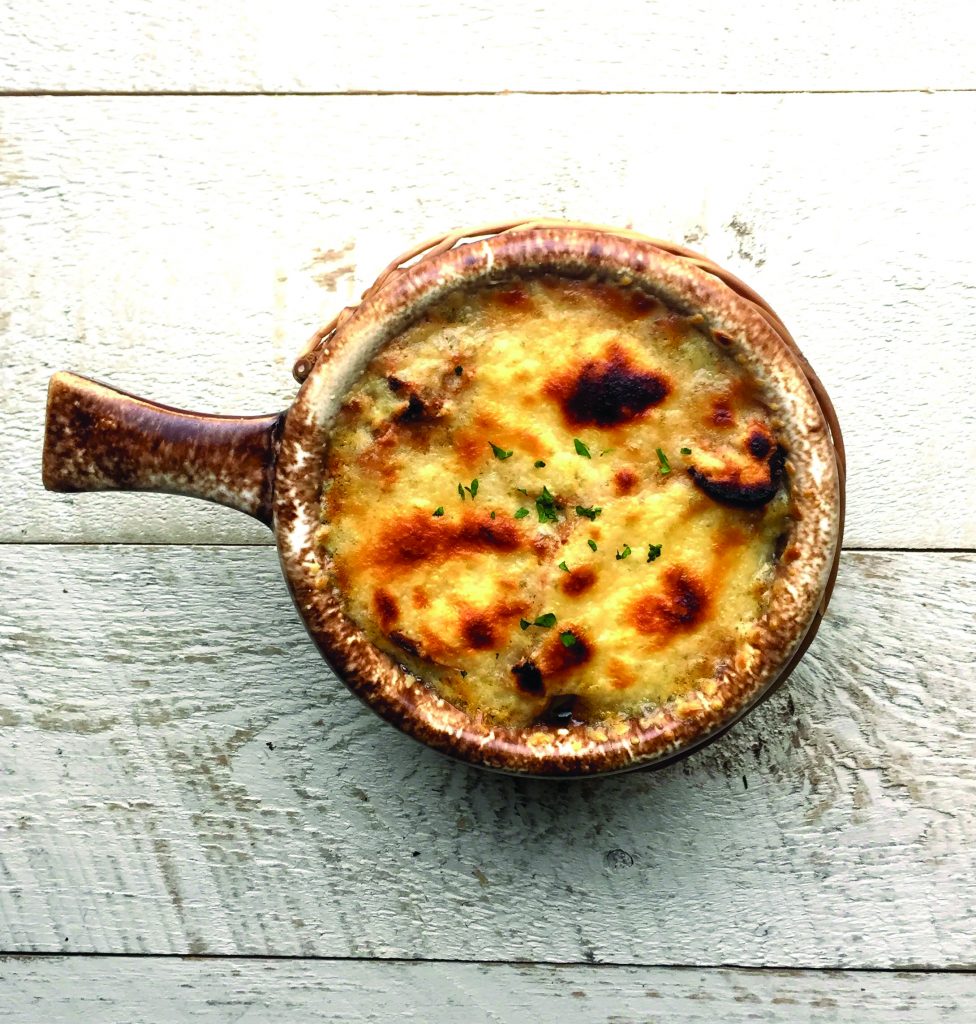 93 Bronte Rd., Oakville
La Parisienne Creperie brings a little piece of Paris to Oakville. Serving traditional French crepes suitable for breakfast, lunch and dinner, all crepes are made on sight using fresh and local ingredients.
Be sure to try: the French onion soup
laparisiennecreperie.com
Sandwich Society
146 Kerr St., Oakville
Finding a quick and fresh meal in Oakville has never been easier. Sandwich Society is open on Kerr Street to deliver fresh sandwiches inspired by the best sandwich shops in Tuscany, Italy. Fresh sandwiches are also available at your fingertips with the Sandwich Society app.
Be sure to try: the Tuscano sandwich
sandwichsociety.ca
Boon Burger
Locations in Oakville, Burlington and Hamilton
For food that's good for you and the environment, Boon Burger's got it all. The menu is filled with plant-based, vegan options made fresh at local kitchens or in-house every morning. All takeout cups and straws are made from biodegradable cornstarch, which helps with the company's mission to create sustainability in its restaurants.
Be sure to try: the vegan poutine 
boonburger.ca
D Hot Shoppe
4155 Fairview St., Burlington
For authentic Caribbean food in Canada, D Hot Shoppe has all the options. Based around Trinidadian food, D Hot Shoppe is best known for its roti. With a wide variety on the menu, the goal is to bring island vibes and Trinidadian culture to Burlington.
Be sure to try: the chicken roti
dhotshoppe.com
The Coop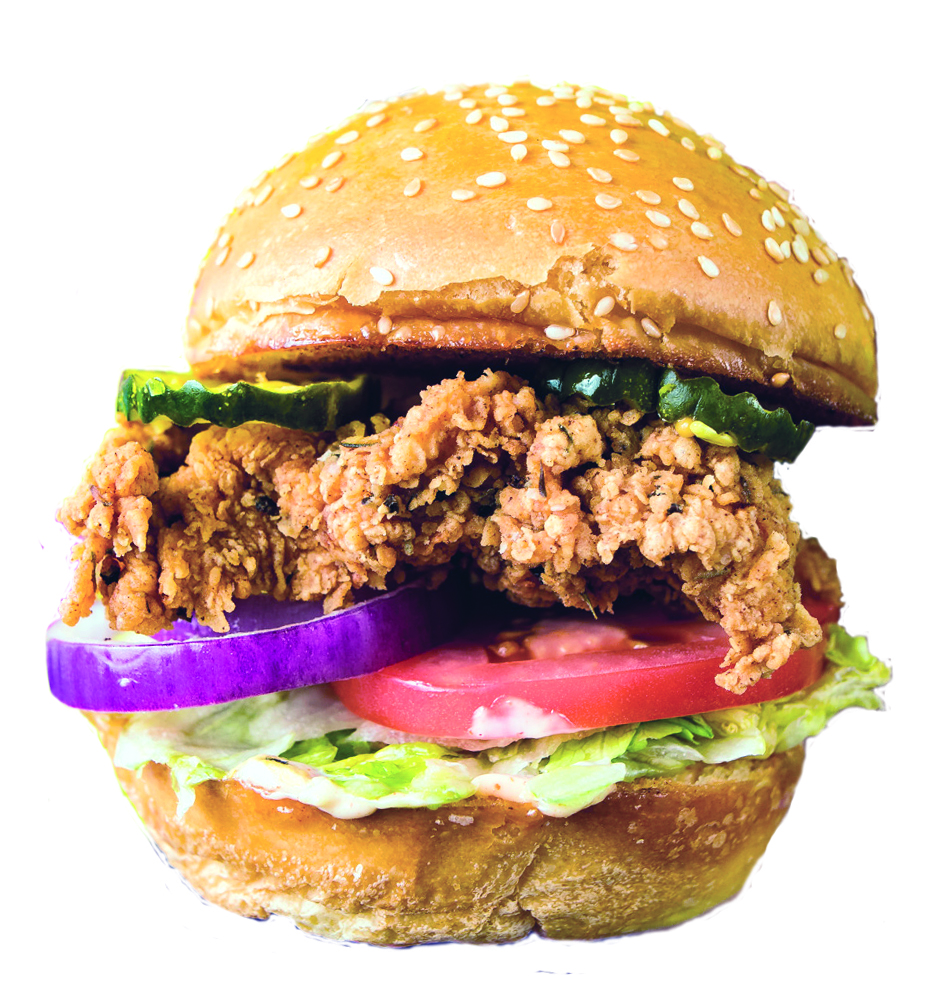 Locations in Burlington and Hamilton
For a look back on the good old days, The Coop is an '80s and '90s inspired restaurant serving lunch, dinner and weekend brunches. Everything on the menu is made fresh in-house with high-quality ingredients. Enjoy good food while reminiscing on '90s nostalgia.
Be sure to try: the crispy chicken sandwich
thecoop.ca
La Crème de la Crème Creamery
389 John St., Burlington
La Crème de la Crème Creamery is opening downtown Burlington just in time for summer. With 15 different Belgian chocolates to choose from and 10 additional toppings, the ice cream choices are endless. For the perfect spot all year round, they also have hot chocolate made from their fresh Belgian chocolates.
Be sure to try: the fruity French fondue
lacremedelacremecreamery.ca
Uno Mas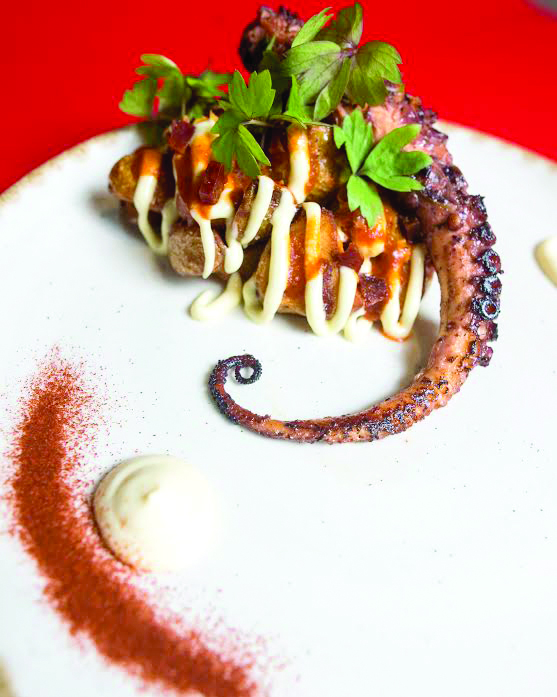 150 James St., Hamilton
This European tapas and cocktail bar also delivers a lively nightlife. Operating under its 'big brother' restaurant, Mezcal Tacos and Tequila Bar, Uno Mas is considered one of the best-kept secrets on the Hamilton food scene.
Be sure to try: the olive oil pached octopus with patatas bravas
unomasbar.ca
Maracaz Cantinerie
612 Upper James St., Hamilton
Maracaz Cantinerie offers non-traditional Mexican food at its new location in Hamilton. Serving tacos that have been influenced by Creole, Asian and Mexican food, Maracaz is referred to as a Mexican fusion restaurant.
Be sure to try: the fish tacos
www.facebook.com/MaracazUJ
Union Social Eatery
6986 Financial Drive, unit 6, Mississauga
To find daily deals and $5 tacos after 9 p.m., the Union Social Eatery is the place to go. For a casual, yet lively place to eat, the Union Social Eatery is best known for its comfortable atmosphere, crafted menus and cocktails.
Be sure to try: the candy house salad
unionsocial.ca
Cake Royale Café
49 Queen St., unit 6, Mississauga
Cake Royale Café first began in 2007 as a small café to sell desserts and baked goods with traditional recipes. Since then, the café has grown into a much bigger store serving lunch, fresh crepes, soups and salads, in addition to baked goods. Available for in-store purchase and delivery.
Be sure to try: the chocolate fudge sundae cupcake
cakeroyalecafe.com
Raw Aura
94 Lakeshore Rd. E., Mississauga
Finding organic food to satisfy all dietary restrictions is easy at Raw Aura. All meals, drinks and desserts are homemade, vegan, gluten and sugar-free. Everything on the menu is made from scratch using locally sourced and organic ingredients.
Be sure to try: the pizza
www.raw-aura.com
Wilcox Gastropub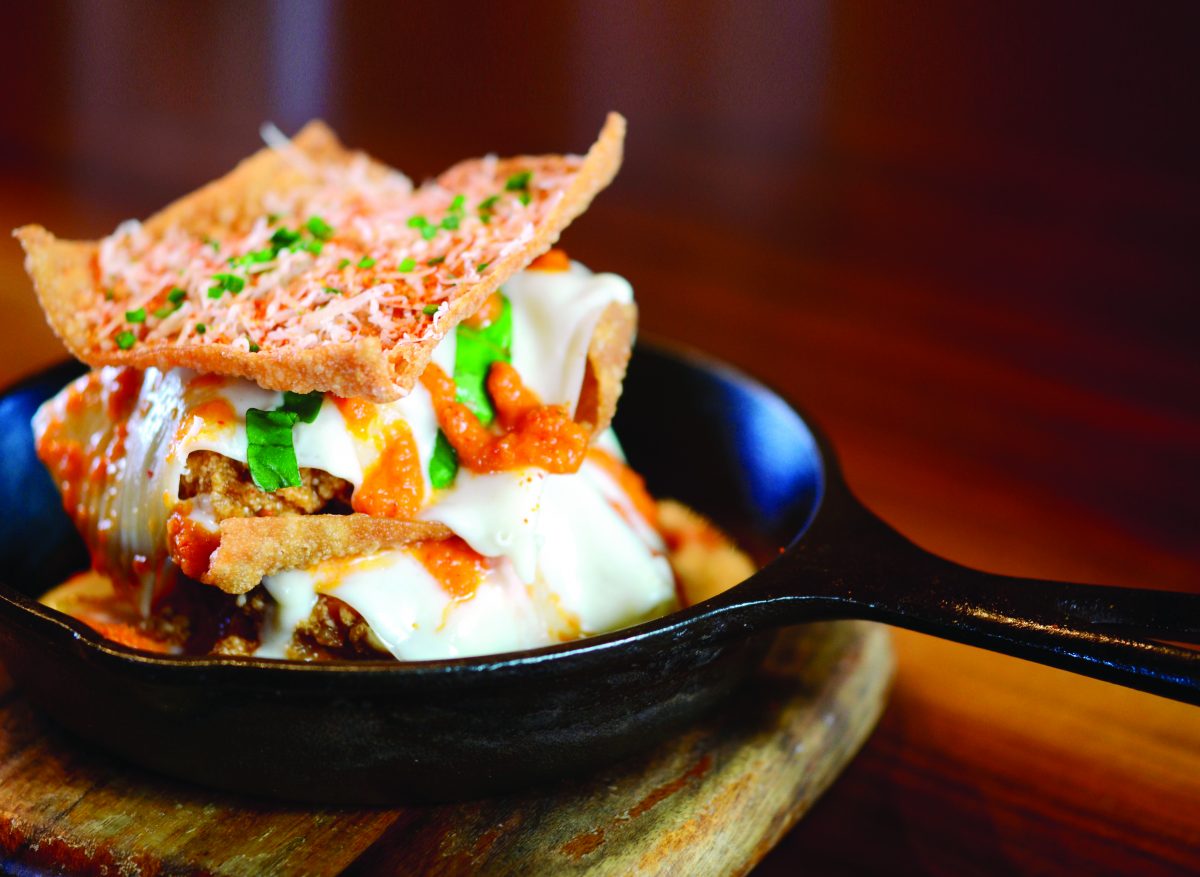 30 Eglinton Ave W., Mississauga
Located at the intersection of Hurontario and Eglinton, the Wilcox Gastropub serves up sophisticated seasonal foods in a comfortable pub atmosphere. Its dishes are served alongside fine beers, a carefully curated wine list and impressive cocktail program.
Be sure to try: the Korean lasagna
thewilcox.ca