New eating habits
A survey by meal-kit company HelloFresh revealed big changes in Canadians' eating habits since the pandemic lockdown began, including:
Almost 50% are incorporating more meat and vegetables into their diet
45% admitted to having an extra nibble through the day
40% say they're eating at more irregular times
Fresh bread
Keep your home baked bread fresh with the new Emile Henry bread box, made from natural materials that help regulate the humidity level. Large enough to hold multiple bread types and sizes, even pastries. A beechwood lid helps conserve the bread. To slice, turn the lid upside down where the grooves retain the crumbs and keep a clean countertop.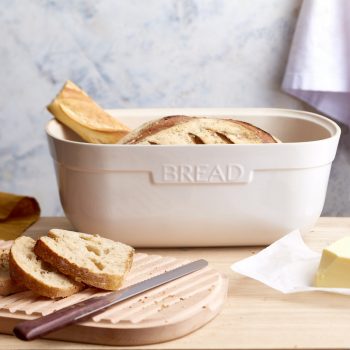 Scotch paper and whisky
Diageo, makers of Johnnie Walker, Smirnoff and Guinness, has created the world's first 100 per cent plastic-free paper-based spirits bottle, made entirely from sustainably sourced wood. The bottle will debut with Johnnie Walker, the world's number one Scotch Whisky, in early 2021.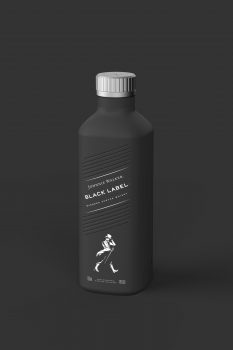 Eat for art
The pandemic has had a devastating impact on Canada's arts and culture industry. They need our help now. Thanks to Burlington-based Eat4Art, you can offer support with the simple click of a button. Whenever you see the Eat4Art symbol on the website of a participating food and beverage partner, click on it and take advantage of its offer while simultaneously supporting your local arts and culture movement. They need your help, and you need to eat. Eat4art.com