Augmented Reality comes to RBG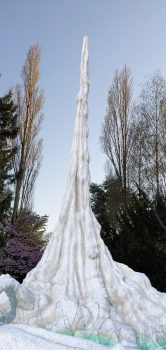 The most ambitious and expansive exhibition to date of contemporary artworks created with augmented reality technology is now at Royal Botanical Gardens (RBG) – one of 12 participating gardens across six countries. The exhibition, Seeing the Invisible, features works by more than a dozen international artists. Visitors can engage with Seeing the Invisible via an app.
Princess Margaret Home Lottery in Oakville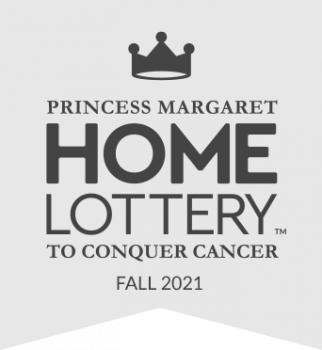 It's back! A stunning 7,220 square foot luxury show home on Lakeshore Rd. in southeast Oakville, custom built by PCM (pcmnow.com), is the grand prize for the Princess Margaret Home Lottery. The family-friendly 5-bedroom home is designed for entertaining and features a stylish chef's kitchen, an indoor/outdoor fireplace off the family room and two-storey dining room. There will be no in-person tours this year due to Covid-restrictions. Princessmargaretlotto.com
Stunning new Stratford Festival theatre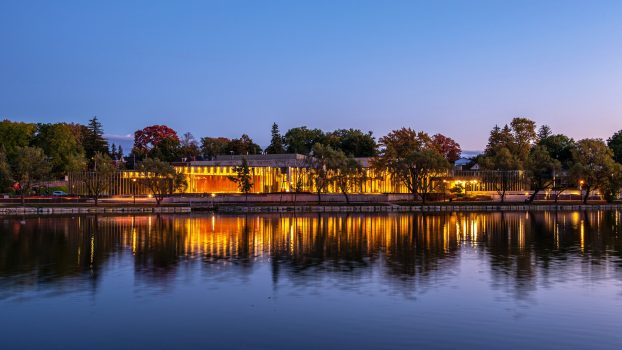 The Stratford Festival's spectacular new Tom Patterson Theatre is complete. The elegant glass structure is comprised of curved walls that reflect the movement of the Avon River next to it. While indoor performances are still on hold, you can watch videos that tour the stunning new complex at youtube.com/stratfordfestival
Buzz worthy Graphica by Brampton native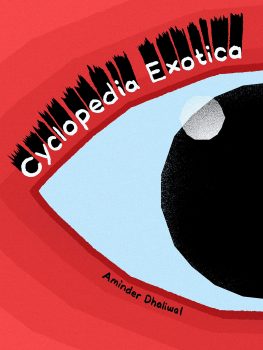 Named one of the Top Ten Animators to Watch in 2020 by Variety, Aminder Dhaliwal is a native of Brampton and graduate of Sheridan's Animation program whose second graphic novel, Cyclopedia Exotica, was serialized on Instagram to her 250,000 followers and is now in book form. It showcases Dhaliwal's quick wit and astute socio-cultural criticism through a parallel cyclops universe is creating a serious buzz. Follower her on IG @aminder_d
Connect with art in Oakville
This summer, the Town of Oakville installed temporary public art installations at a number of local parks. Each installment features one of seven local emerging and professional artists with strong connections to Oakville. The locations are: Memorial Park, Navy St., Westwood Park, Glen Abbey C.C., Lions Valley Park, Shell Park and Pondview Place.