The McMichael celebrates women artists
Now at McMichael is a major exhibition of Canadian women called Uninvited: Canadian Women Artists in the Modern Moment. The collection has more than 200 pieces of art by a generation of extraordinary women painters, photographers, weavers, bead workers and sculptors from a century ago — pioneers who opened new frontiers for women artists in Canada—as well as works made by their Indigenous female contemporaries working in traditional media, for a cross-country snapshot of female creativity in this dynamic modern moment. The exhibition ends January 16, 2022.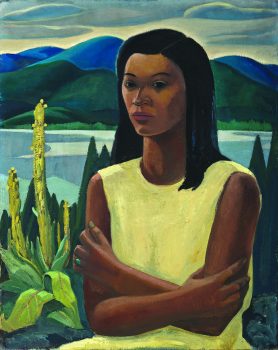 McMaster student wins James Dyson Award
Lianna Genovese, an engineering student at McMaster, won the national James Dyson Award for her invention Guided Hands which helps people with limited hand mobiity to write, draw and use a touch screen device. The Guided Hands™ design is the only product that offers multiple ambidextrous handpieces and uses a unique sliding system to glide the hand seamlessly during an activity. As a recipient of this award, she received $3,500 to invest in her innovation and will progress to the international stage of the James Dyson Award. Lianna founded her own company called ImaginAble Solutions and has launched healthcare pilots for Guided Hands™ across North America to further test with patients and health professionals. Imaginablesolutions.com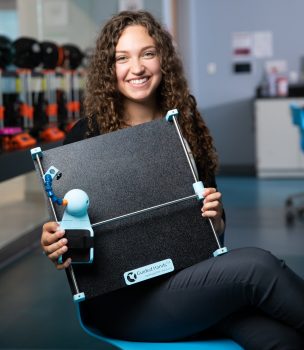 Holiday performances
The Oakville Performing Arts Centre is offering socially distanced in-person events for the family this holiday season: I'll be home for Christmas – a charming, humourous, tale about a family who comes together to relive Christmas from their childhood in the hopes of recapturing something they seem to have lost over the years; and R.H. Thomson performs live on Dec. 15 in Charles Dickens' solo touring version of A Christmas Carol. Live streams are also available for each showing. Oakvillecentre.ca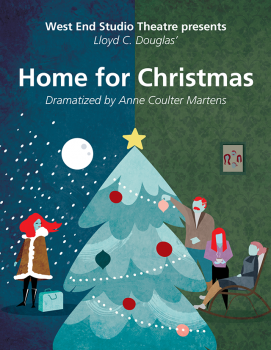 Mural fever
Both downtown Burlington and Kerr Village in Oakville boast new murals for residents and visitors to enjoy. In Burlington, the mural located at 404 John St. is the vision and accomplishment of Canadian artist, Chris Perez, assisted by Aiden Kenny.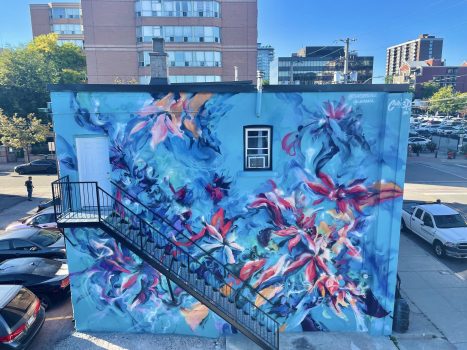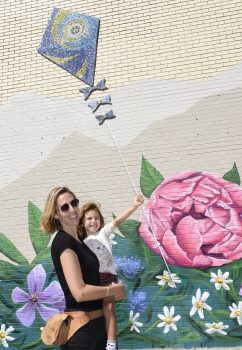 In Kerr Village, the mural is the masterpiece of artist Elena Martoglio, seen here holding her daughter Dahlia.