Niagara's holiday lights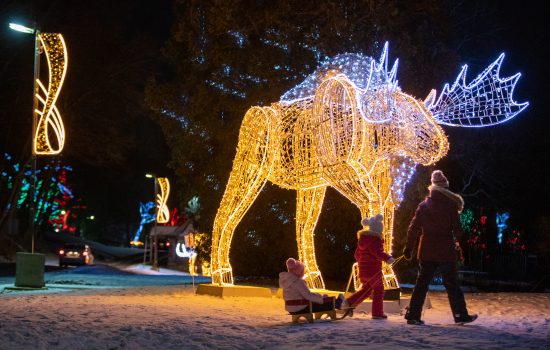 Enjoy the most enchanting of Niagara attractions this holiday season. The Ontario Power Generation Winter Festival of Lights showcases spectacular light displays, Light Art, interactive illuminations, fireworks, festive events and over 3 million lights displayed along the Niagara Parkway, Dufferin Islands and Niagara Falls. Runs from November 14 2020 to January 10 2021. wfol.com
Yorkville art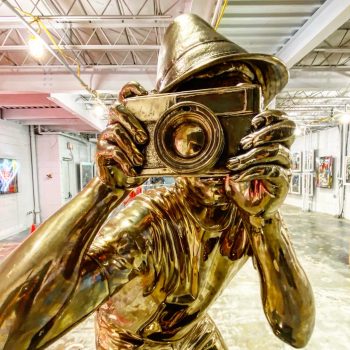 Take a short trip to Toronto's tony neighbourhood of Yorkville and check out the pop up art collection of contemporary artist, Mr. Brainwash, running until Dec. 31, 2020. His collection combines pop-art with raw elements of street art. Torontonians will have the opportunity to purchase works by the Hollywood-favoured artist known for collaborating with Madonna, Rick Ross, KYGO, the Pope, the Kardashians and many more. Visit at 87 Yorkville Avenue, from Tuesday to Sunday 11am to 7pm. Tagto.ca
Hopes & Dreams Scholarship Campaign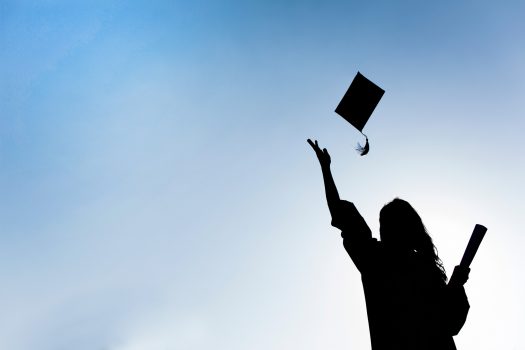 Help deserving Oakville students with significant financial need and exceptional volunteerism achieve their post-secondary dreams through the Hopes & Dreams Scholarship Campaign led by The May Court Club. This women's service group, run solely by volunteers, donates 100 per cent of net profits directly to programs, such as this one. The May Court Club has been financially supporting Oakville students for over 40 years with their post-secondary dreams, giving a total of $1.2 million to date with $106,000 given last year. Every dollar raised will be matched up $50,000. Open to all Oakville High School students, the campaign runs until Jan. 22, 2021. Maycourt.ca
Wellness innovation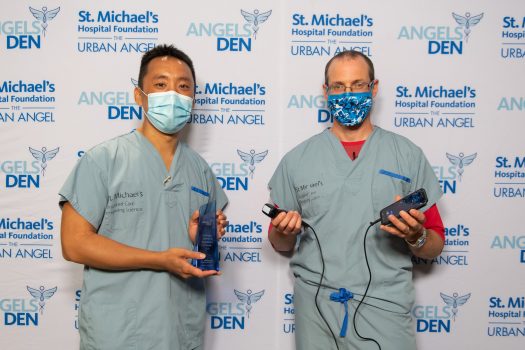 St. Michael's Hospital Foundation hosted the sixth annual Angels Den health-care research competition on Sept. 30, 2020. Scientists from St. Michael's Hospital pitched innovative research ideas to a panel of judges for the chance to win project funding.
The winners were:
Drs. Darren Yuen and Kieran McIntyre for Lung Life After COVID-19 for the many COVID-19 survivors who develop permanent lung scarring that leads to long-term breathing complications. The solution is rapidly diagnosing lung scarring in COVID-19 survivors and testing a new drug to treat COVID-19-induced lung damage.
Dr. Karen Cross for SkIP TECH: Preventing Pressure Wounds. Canada has among the highest rates of patients with pressure injuries, or bed sores, in the developed world. She offers Skin Imaging for Pressure Injuries tech device that enables all healthcare practitioners, for the first time ever, to monitor patients at risk of developing pressure injuries.
Dr. Jane Batt for Smart Garments: AI Therapy For Your Muscles to help people who are critically ill who see their muscles waste, for good. The solution: Invent "smart textile" garments, like leg stockings and arm sleeves, that automate neuromuscular electrical stimulation (NMES) through the power of AI.