By Rebecca Dumais |
A cold cocktail on a hot day is a glorious thing. And yes, when it's high noon here and you're poolside or lounging on the dock, it definitely is 5 o'clock somewhere… Make these cocktails for yourself and a friend or two and sit back and sip at your leisure.
Cocktail: Caribbean Breakfast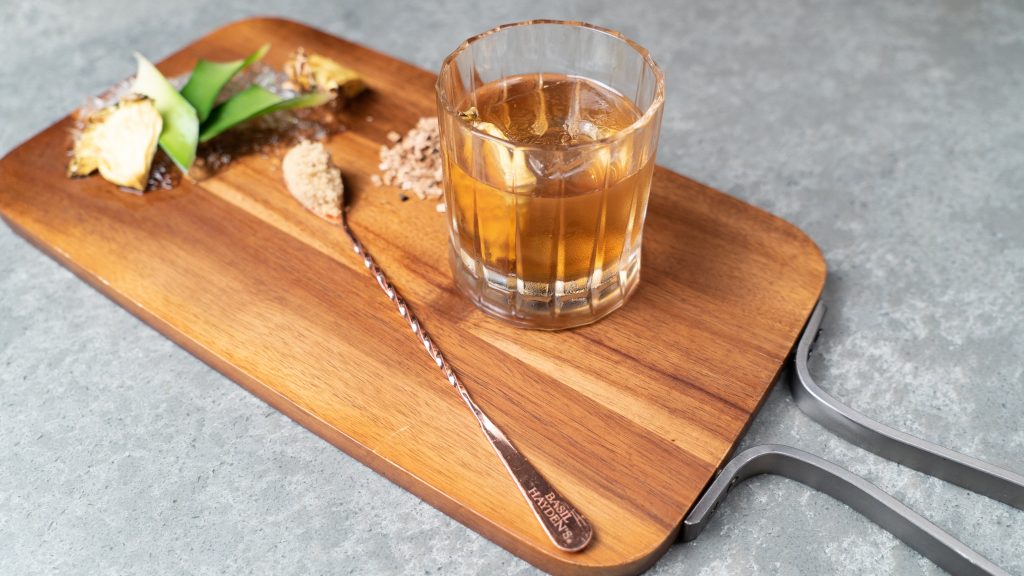 Ingredients:
1.5 oz of Pineapple-infused Rum
1/2 oz of Glenmorangie Scotch
1/2 oz of Demerara
A few Dashes of Black Walnut Bitters
Pineapple for garnish
Method:
Stir in a Yari mixing glass, then transfer to an old-fashioned glass over a king cube of ice.
Garnish with pineapple (dry and smoked).
Beacon Social House, 305 Lakeshore Rd., E., Oakville, Beaconsocialhouse.com
Cocktail: Summer in the Village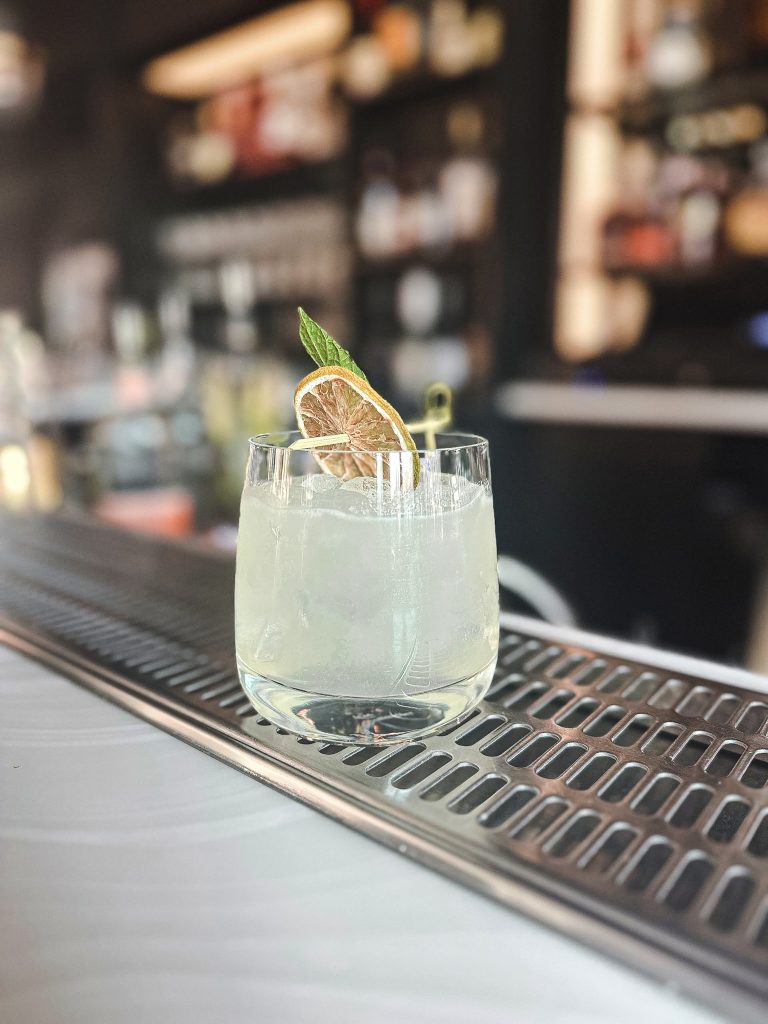 Ingredients:
1 oz Don Julio Reposado Tequila
1/2 oz St-Jermain Elderflower Liqueur
1/2 oz Peach Schnapps
1 oz Fresh Lime juice
1 oz Simple Syrup
Method:
Shake all ingredients together in a cocktail mixer with ice. Pour over ice in an old-fashioned glass. Garnish with a sprig of fresh basil and dehydrated lime wheel.
Buvette Restaurant & Wine Bar, 417 Elizabeth St., Burlington, Buvetteresto.com
Cocktail: Gin & Jam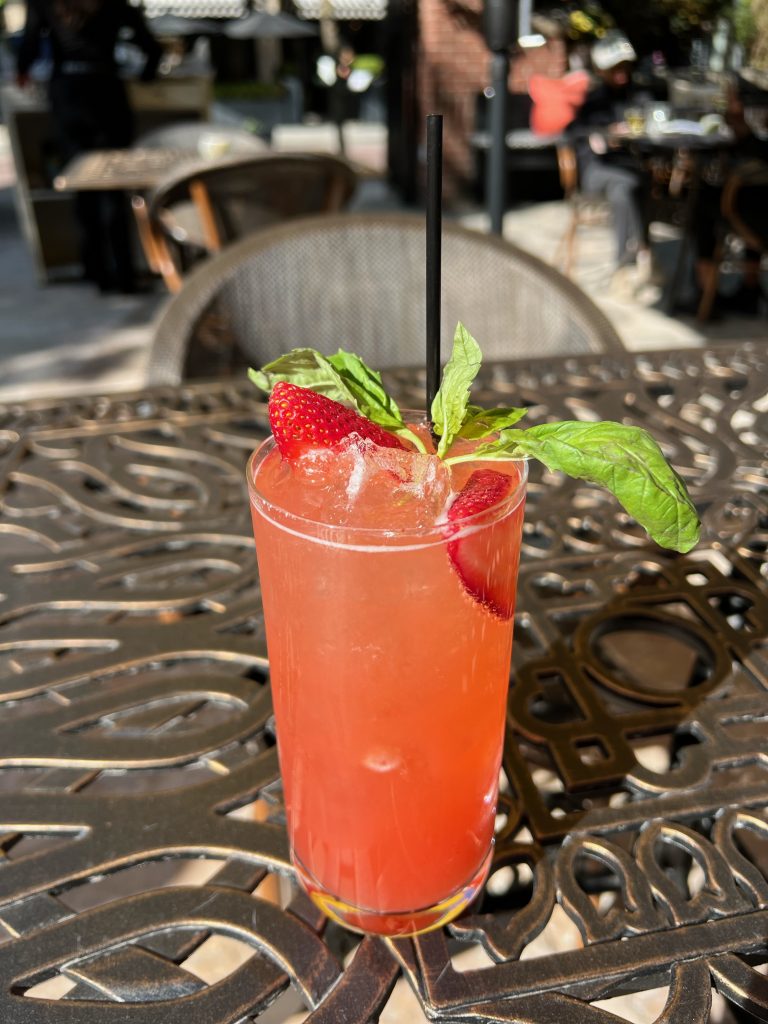 Ingredients:
5-8 Fresh Basil Leaves
2 oz Tanqueray Gin
1/4 oz Lemon Juice
3/4 oz Strawberry Jam
1/2 oz Simple Syrup
1/4 oz Giffard Rhubarbe Liqueur
1 oz Maria Laflor Cava Brut
Method:
Smash basil and put in shaker. Add strawberry jam, lemon juice, gin, simple syrup and Giffard Rhubarbe. Fill with ice and shake for 30 seconds. Double strain into a highball glass with fresh ice. Top with Maria Laflor Cava Brut. Garnish with fresh strawberry and basil.
Conversate Steak & Seafood, 38 King William St., Hamilton, Conversaterestaurant.ca
Cocktail: Espresso Martini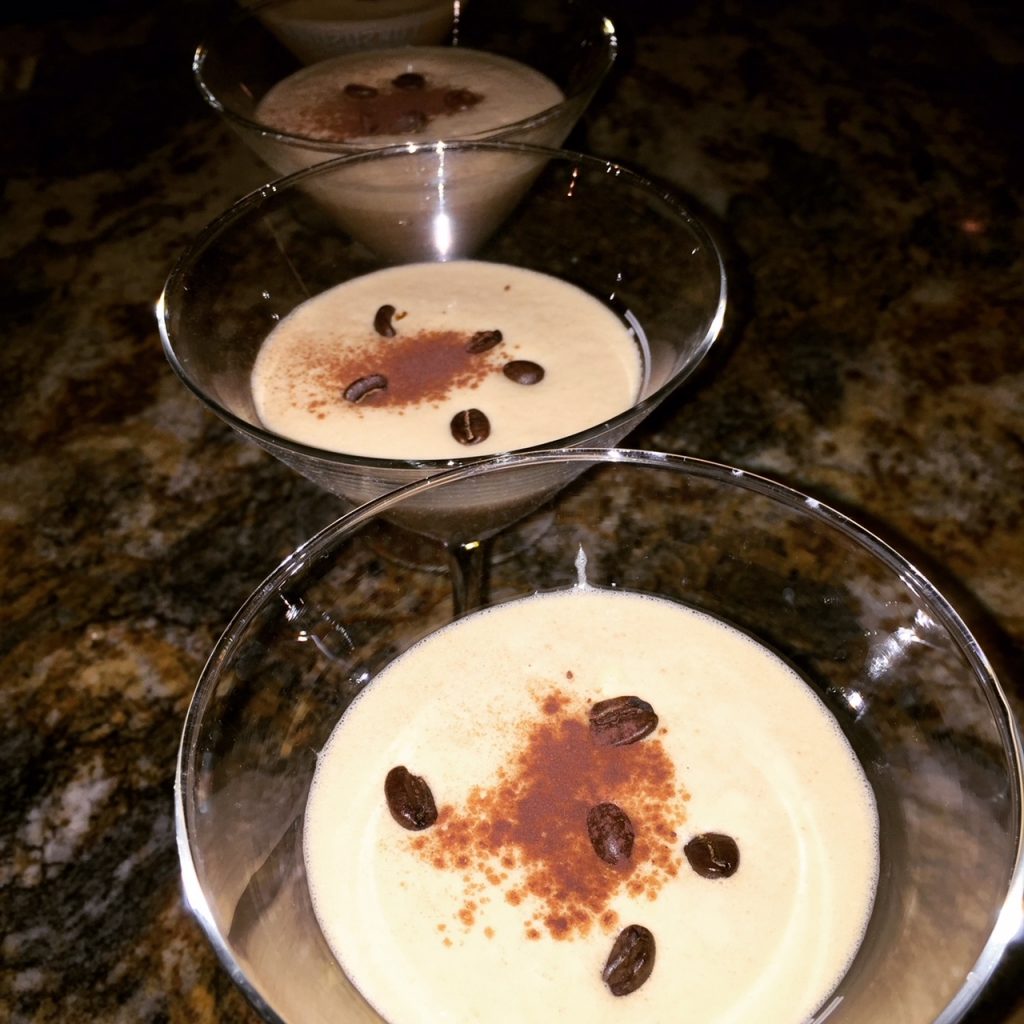 Ingredients:
2 oz Vodka
1/2 oz Kahlua
1 oz Freshly-Brewed Espresso (or cold brew concentrate)
1/2 oz Simple Syrup
Coffee Beans for garnish
Method:
Add vodka, coffee liqueur, espresso and simple syrup to a shaker filled with ice and shake until well-chilled. Strain into a chilled martini glass. Garnish with 3 coffee beans.
Michael's Back Door, 1715 Lakeshore Rd., W., Mississauga, Michaelsbackdoor.com
Cocktail: Voulez Vous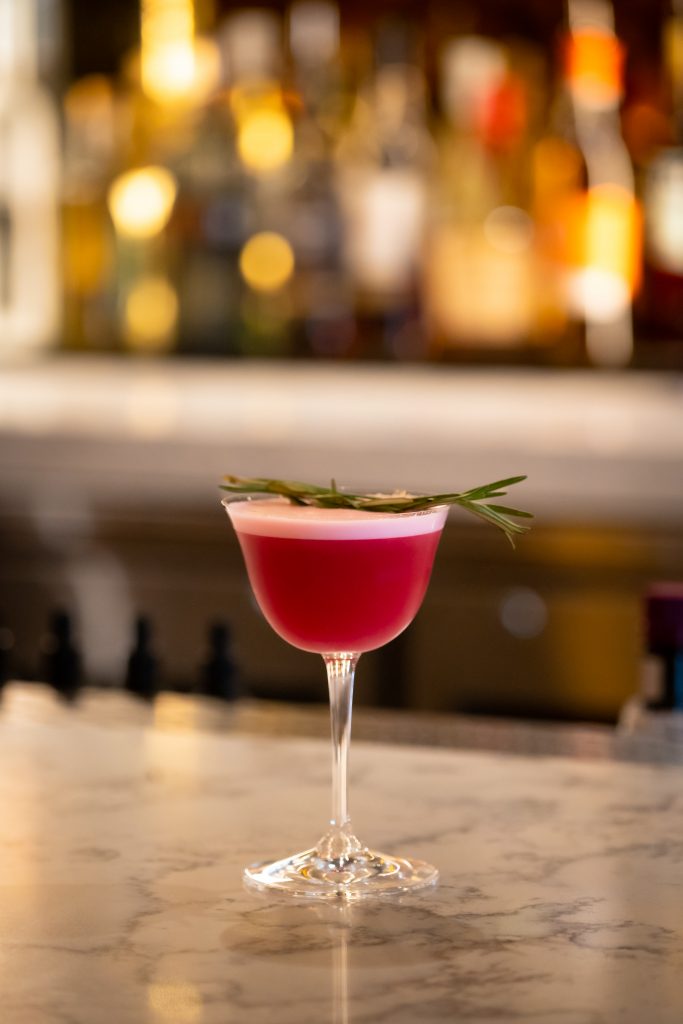 Ingredients:
1.5 oz Beet infused Vodka
1 oz Yuzu Sake (Azumi Sake)
1/2 oz Lemon Juice
1/2 oz Thyme Syrup
1 oz Egg Whites
2 dashes Plum Bitters
2 dashes Rhubarb Bitters
Method:
Add ingredients to a cocktail shaker and dry reverse shake (shake first with ice and then a second shake without). Serve in a sour glass and garnish with fresh thyme.
Ce Soir Brasserie, 134 Lakeshore Rd., E., Oakville, Cesoirbrasserie.com
Photos supplied by each restaurant.