Collagen stimulation
The Sérum Collagen by Medelys is designed to help improve the appearance of the skin by stimulating collagen and elastin regeneration. Through the cold winter months, it protects the skin against oxidative damages from environmental factors.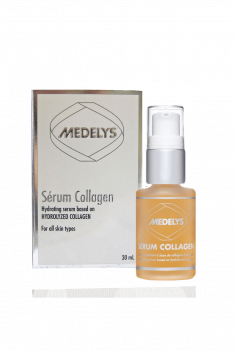 Beauty mask
The Phyto Corrective Masque by Skinceuticals is a calming botanical face mask that rehydrates and soothes temporarily reactive skin from environmental factors like windburn from winter activities. It cools on contact, comforts skin sensitivity, and restores natural radiance and smoothness.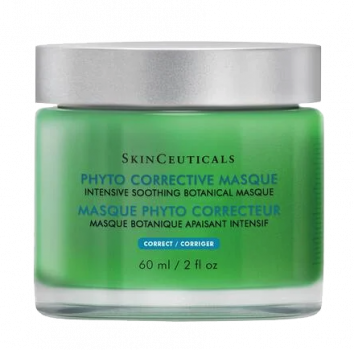 Plump and hydrate
Countertime Antioxidant Soft Cream by Beauty Counter works to visibly plump and firm the skin while boosting hydration to protect skin from drying environmental stressors throughout the day. Skin is left healthy looking and glowing.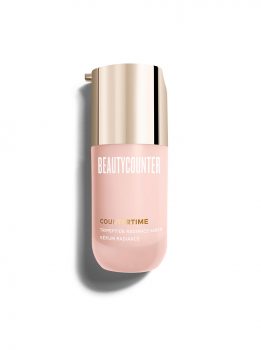 Stress-busting serum
Kiehl's Vital Skin-Strengthening Super Serum is a hyaluronic acid serum that strengthens skin while helping defend against skin-aging stressors including UV exposure, pollution and extreme temperatures along with tobacco, stress, lack of sleep and nutrition.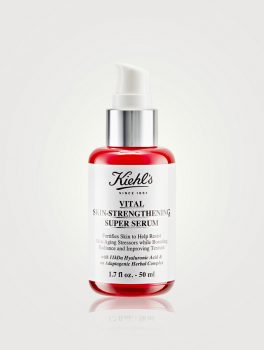 Moisturizing power
Nourish your dry skin this winter with Vivier® Peptide CR Créme. It helps increase firmness and elasticity in the face, neck and décolleté, while providing considerable moisturizing properties to undernourished & dry winter skin.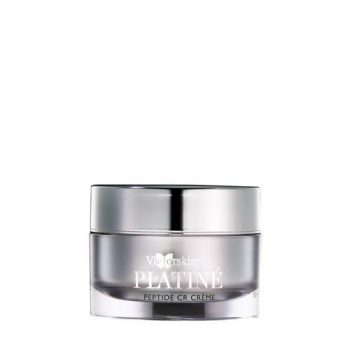 Redness relief
Reduce redness on the spot with Glo Skin Beauty Redness Relief Powder. This unique formulation neutralizes surface redness and soothes skin. It can be worn alone, under foundation or over makeup.