With music concerts cancelled across the country, how are musicians spending their time at home? WEST asked some top local music artists to share their insights on this unprecedented period.
On life at home
Staying at home and having a lot of time to think lets you reflect on life and what really matters. My wife Megan is a pharmacist and I worry about her every day she goes to work. It really hits home what matters and what is frivolous in life.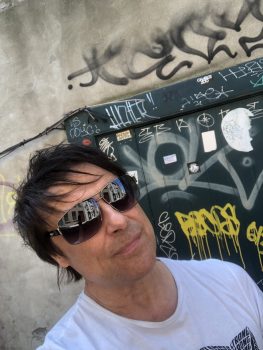 Gord Deppe, vocalist and guitarist for the top 80s band, the Spoons
On how people can make the most of their time at home
Keep positive. Make a plan and stick to it. Don't stop working on what makes you happy but don't overdo it. Make time to relax and take time for yourself and your family. This really is a time to self-reflect on the person you want to be when life gets back to normal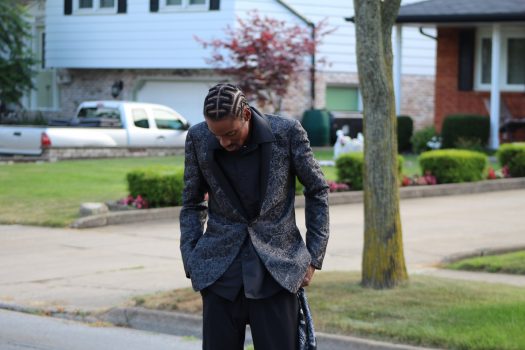 Toronto Poor Boy, Hip hop artist
My tip is to give yourself a break! I think that it's easy to get caught up in how "productive" people seem to be now that there is more free time, but it's also tough being cooped up in isolation at home. We are also in the middle of a pandemic, and times are stressful. Staying productive is important, but priority number 1 should be staying happy and healthy, both physically and mentally.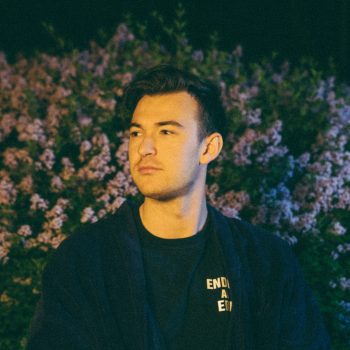 Ezra Jordan, Finalist of CTV's The Launch
On what they're doing differently
I have started to take more of an interest in sleeping in than I have ever before, due to my spouse being home full-time. I am enjoying this immensely! We have coffee in bed now, every morning. Before these past few weeks, I was waking up around four in the morning to start my day. Now, however, I sleep until six or so, with my husband. It has made our mornings incredibly serendipitous and we tend to linger over coffee, as I read aloud the BBC news to him in bed before we get up to start the day.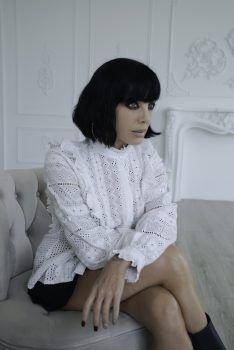 Bif Naked, Music artist, activist and author
We've been baking bread at home. The hardest part is finding the yeast. All the stores are suddenly out. Yeast and toilet paper. Who knew?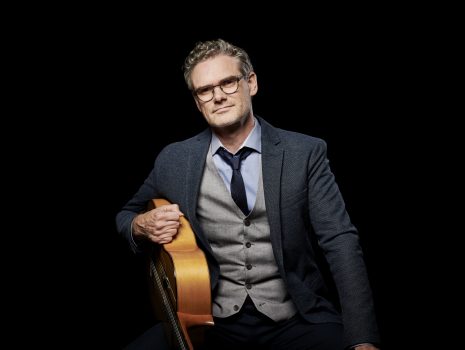 Jesse Cook, Juno Award winning guitarist
On what they've found positive through this experience
I think the most beneficial thing about staying home is the opportunity to actually sit with yourself and your thoughts without being distracted by the 'world' – and having the opportunity to meditate and contemplate with no heavy feeling of having other obligations. That, and enjoying the subtle shifts in nature that are occurring due to the absence of constant human intervention, and also, the advent of Spring!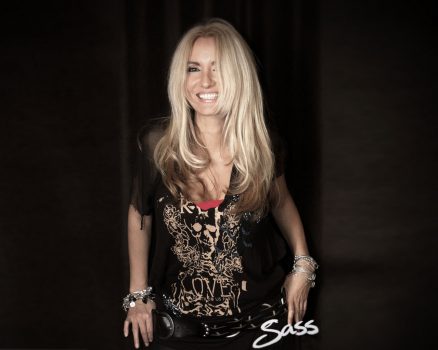 Sass Jordan, Juno award winning rock artist
I have to admit, I love getting to spend this much time as a family. I normally tour a lot. And, of course, the kids are normally at school. Now, we go for walks together every day. We exercise together, we work together, watch tv together in the evenings. I don't know if we ever would have done anything like this, had it not been for the pandemic.
Jesse Cook, Juno Award winning guitarist
I focus on being grateful and am enjoying my pandemic beard.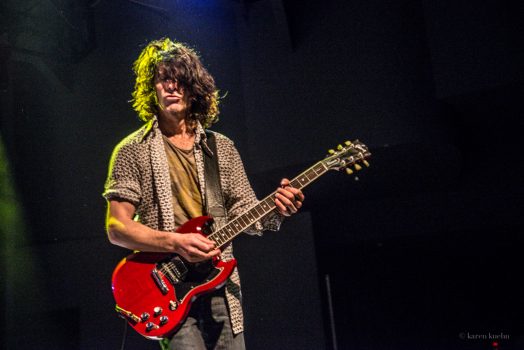 Eric Schenkman, band member of the Spin Doctors, now a solo artist