By Carmelo Giardina
Imagine: you're at the cottage seated comfortably in your Muskoka chair, enjoying the summer sun, shoes off.  (Substitute your own backyard paradise if no cottage is available.)
Everything is perfect. Well, almost perfect. You're missing something. Obviously you need the right beverage to go with those cool looking shades over your eyes and that smile drenched across your face.
After all, one of the greatest summertime pleasures is sitting in your favourite outdoor chair with a drink in hand, kicking it into full relaxation mode. The question is, which drink will you choose to fit the occasion? Maybe you need some fresh ideas that suit the summer season. Lucky for you, we've got some great options that are simple and easy to craft.
Featuring brands that include Casamigos Tequila, Glendalough Double Barrel Irish Whiskey, Hayman's London Dry Gin and Stoli Crushed Pineapple Vodka, these cocktails are delicious and refreshing. Perfect for entertaining with friends and family or just "chilling" on your own, they have summer written all over them! Enjoy your own paradise, and please sip responsibly.
Winged Pilgrim
1.5 oz Glendalough Double Barrel Irish Whiskey
.75 oz  lemon juice
.5 oz simple syrup
.25 oz Luxardo Maraschino Liqueur
2 dashes Angostura Bitters
1 cherry
Method: This one's shaken, rolled into a highball glass full of ice and topped with soda water.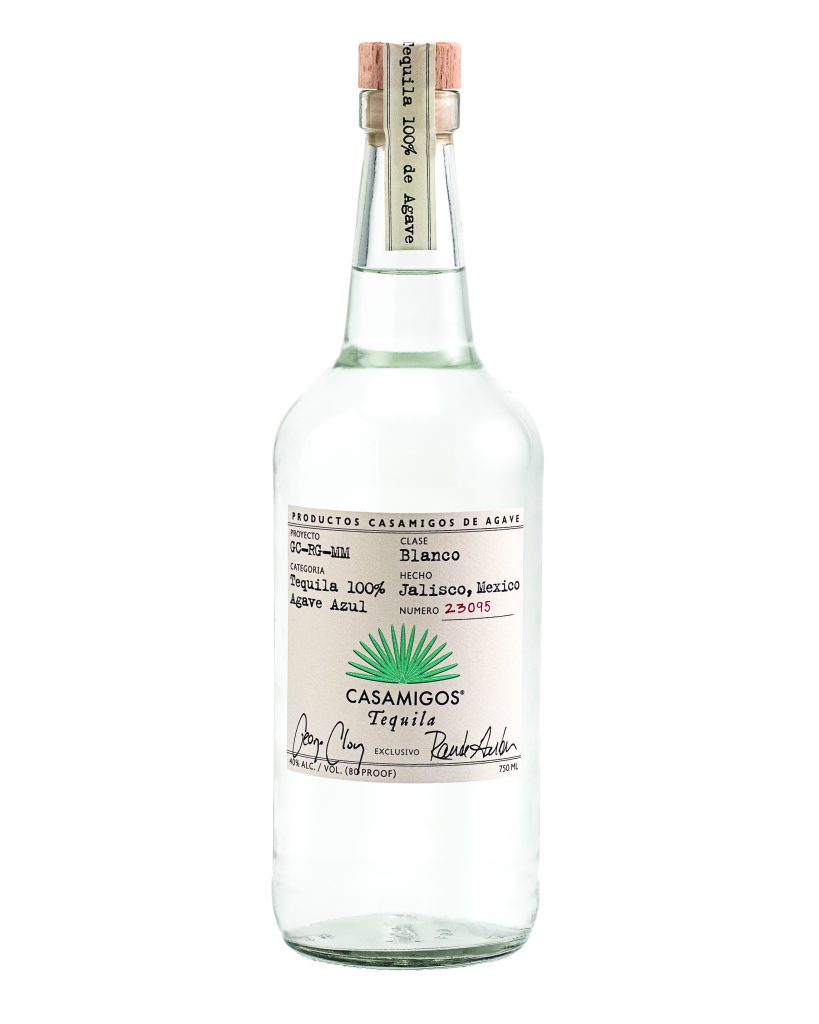 Casamigos Watermelon Mint Margarita
2 oz Casamigos Blanco Tequila
1 oz fresh watermelon juice OR
4-5 watermelon chunks (1")
.5 oz fresh lime juice
.5 oz simple syrup
Mint leaves
Optional: 2 dashes Peychauds Bitters
Method: Combine all ingredients into a tin shaker. Muddle fruit/herbs and add ice. Shake vigorously for 8-10 seconds then fine strain into a rocks glass and add fresh ice. Garnish with a mint sprig and a watermelon chunk on skewer.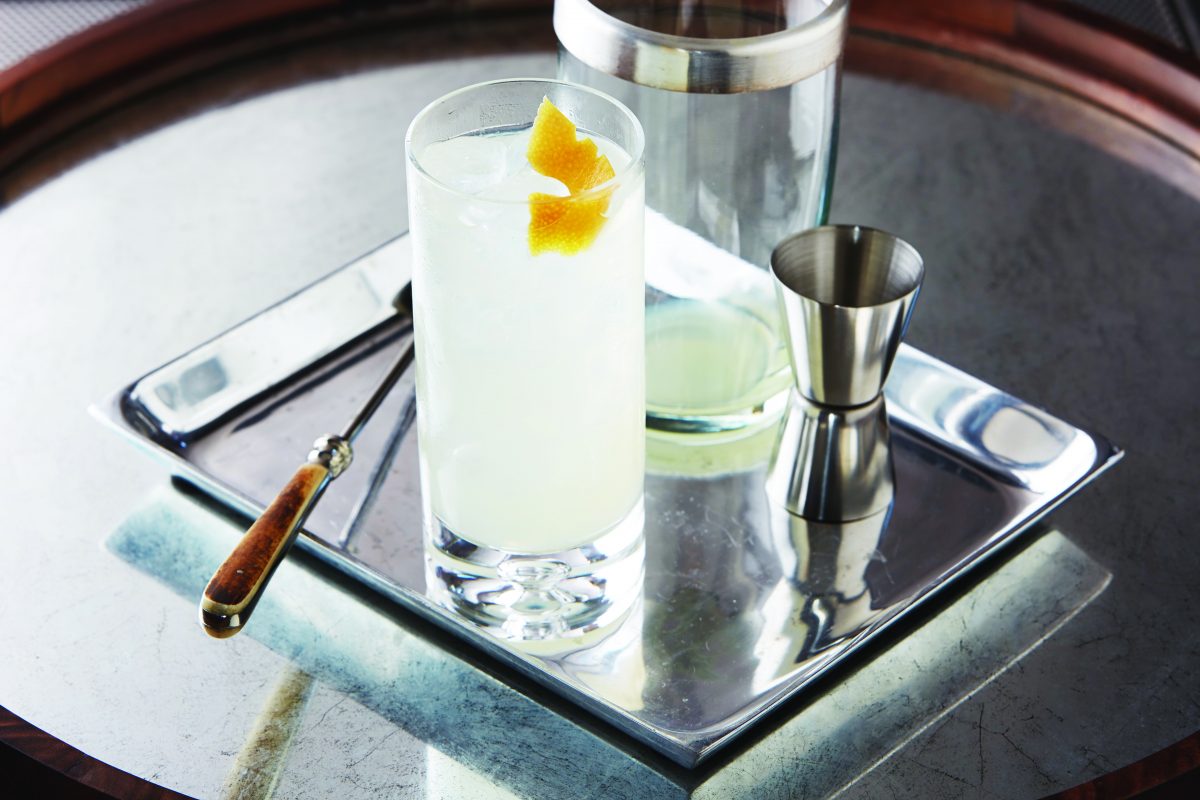 Debonair Collins
1 Part Hayman's London Dry Gin
Juice of half a lemon
2 parts soda water
2 tsp caster sugar
Lemon wedge
Method: Add the freshly squeezed lemon juice, sugar and Hayman's Gin to a highball glass and stir. Add plenty of cubed ice and stir again. Top with soda water and stir for a final time. Garnish with a lemon wedge.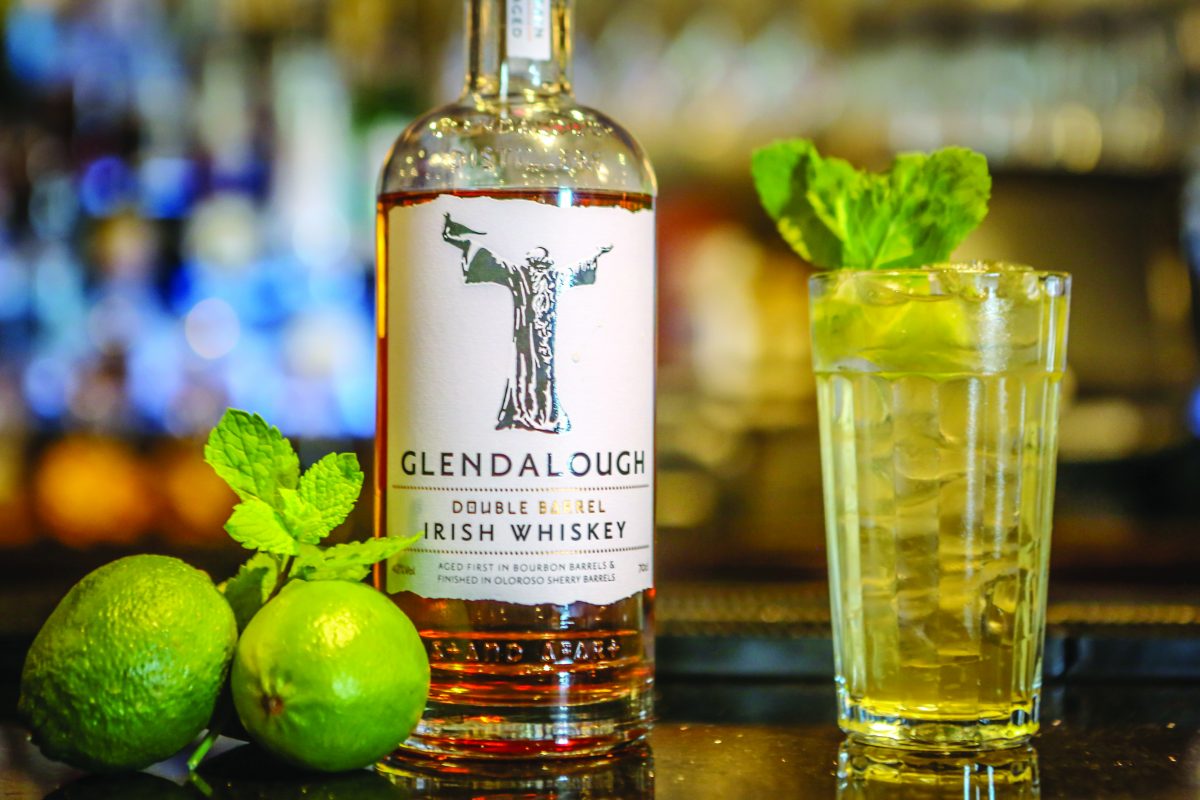 Irish Mule
2 oz Glendalough Double Barrel
Irish Whiskey
1 oz lime juice (or approx. half of a freshly squeezed lime)
Ginger beer
Mint leaves
Method: Fill a copper mug or highball glass with ice, then pour Irish whiskey and lime juice directly into mug/glass. Fill with ginger beer and stir to mix everything together. Garnish with mint leaves and add in your straw.

Stoli Spiked Pineapple Lemonade
2 Cups Stoli Crushed Pineapple Vodka
1 cup lemon juice
.75 cup simple syrup
Mint leaves
Method: In a small pitcher, combine the Stoli Crushed Pineapple Vodka and lemon juice. Sweeten to taste with simple syrup. Pour over ice and top with soda water and mint sprig garnish. Serve to your party guests or save the rest for later!