Nut & Fudge
Satisfy your sweet tooth this holiday season with handmade treats by Bruce County Nut & Fudge. The family-run business specializes in uniquely delicious gourmet caramel apples and confectionaries – perfect for hostess gifts or stocking stuffers. Also available are gift sets named after favourite Bruce County locales, such as the Tobermory Turtle Lovers gift basket and Sauble Beach gift basket. Nutandfudge.com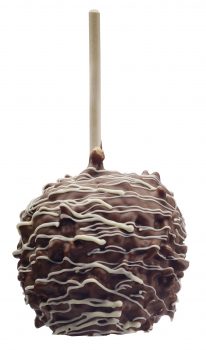 Zest Spot
Zestspot is Canada's newest online, one-stop destination for premium kitchenware that meets the needs of all skills and budgets. Shop from top brands from the industry and learn expert tips on making, enjoying and sharing food. Zestspot.com.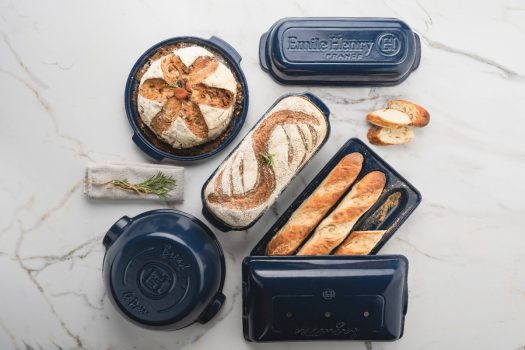 Holiday spirits
Kombucha bubbly
Silver Swallow is a new luxury kombucha brand based in Ottawa that offers bubbly without the booze this festive season. Carefully brewed using a rare white tea hand-picked in Yunnan, China, this premium champagne-coloured kombucha is perfect as an alcohol-free alternative for party-goers. Not your average kombucha, it's light, refreshing, effervescent and well balanced in acidity and sweetness. Pop the cork at your next holiday get together and get in the spirit with Silver Swallow. Silverswallow.com
Tequila sip
Premium sipping tequila brand, Cada Día, is now available at the LCBO – just in time for holiday season. Founded by Ottawa couple Sandeep and Riti Gupta, the spirit is crafted in Mexico and inspired by their deep respect and love of pure, smooth tequila flavour. Cadadia.ca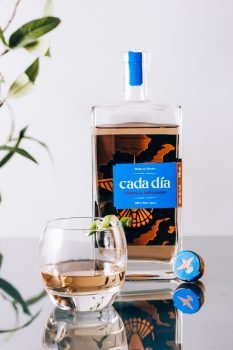 Writers Room opens at Park Hyatt Toronto
Park Hyatt Toronto officially opened its swank cocktail bar, Writers Room, as part of the luxury hotel's full restoration that began in 2017. One of the top bars in the city to visit this season, the iconic cocktail bar, offers a spectacular view of the city while paying homage to the history of literary legends that shared moments in Park Hyatt Toronto. Located on the 17th floor, its cocktails are novel and composed of classic, approachable, and spirit-forward flavour profiles that pair harmoniously with shareable plates featuring familiar and crave-worthy fare.
Writers Room does not take reservations.