Eco haven in Mexico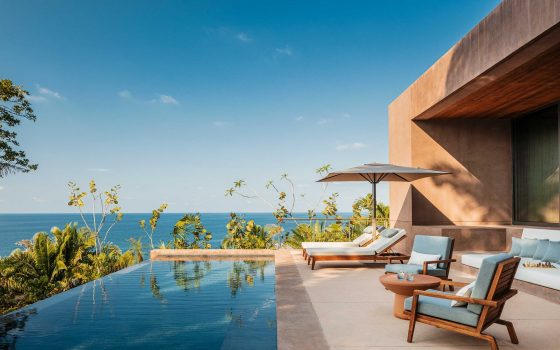 Dreaming of vacationing down south? Luxury hotel brand, One&Only has just opened its second resort in Mexico in the awe inspiring setting of Mandarina. Located less than one hour north of Puerto Vallarta, Mandarina is a place of rare natural wonder, an extraordinary destination with mountain peaks, a tropical landscape, sandy shores and green flatlands. Stay in a stylish treehous or clifftop villas with dramatic views.
Oneandonlyresorts.com/mandarina
Trophy travels in luxury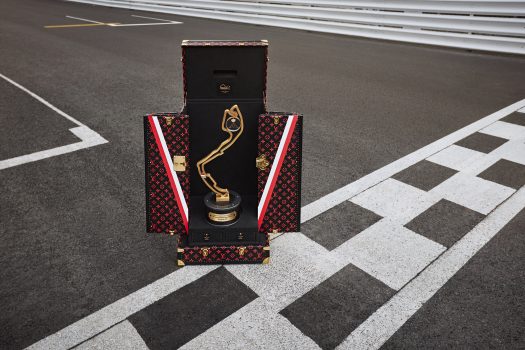 Louis Vuitton is the official provider for the trophy travel case for the Formula 1 Grand Prix Trophy de MonacoTM. The designer and the Automobile Club de Monaco announced a multi-year partnership to ensure nothing but luxury travel for this coveted trophy which was presented to XXX on May 23, 2021. (more info coming when winner is announced May 23)
Riding in Oakville. 
Did you know you can enjoy horse riding in Oakville? The Ranch offers lessons and trail rides including a 90-minute trail riding experience and a twilight trail ride. Ridetheranch.com
Indoor surfing
Montreal houses an indoor surf centre where you can learn to surf or improve your technique. The wave made by Surfstream, is exclusive to Oasis Surf and unique to Canada. Surfers use real boards with fins to provide a surfing experience so you feel like you're on the ocean or a river. Oasissurf.com