Your home's exterior aesthetic is as vital as its interior excellence
By Kristy Elik
"You never get a second chance to make a first impression."
Ever heard this trusty gem? It's smart advice, and not only for first dates and job interviews. It's also true for the place you call home. And aiming for indelible first impressions for your home means creating curb appeal.
Curb appeal is that elusive, magical quality that every savvy homeowner strives to enhance. After all, if your home is a magnificent, magazine-worthy spectacle on the inside but lacks curb appeal, it's like presenting a priceless painting in a thrift store frame.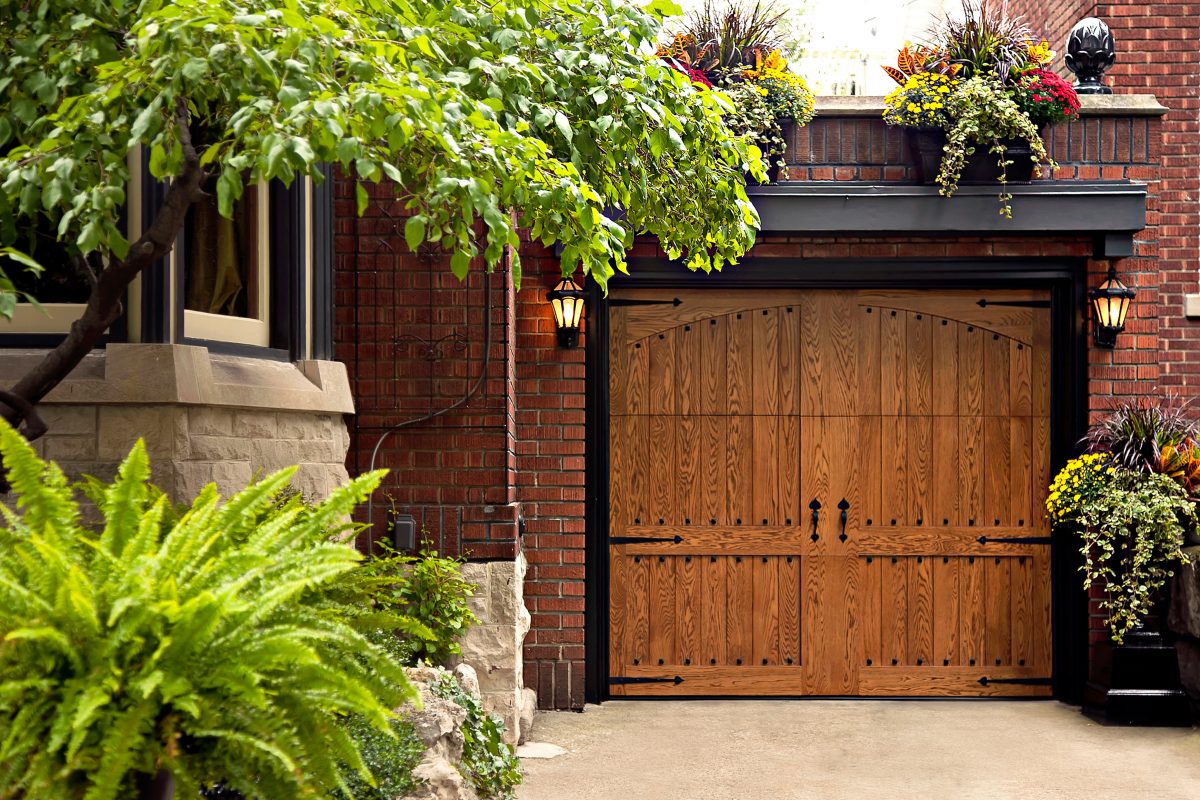 Gorgeous garages
When you stop to consider that the most prominent feature of your home can span more than 30 per cent of its façade — a third of your total curb appeal — you'll appreciate that one of the most important components of improving your home's exterior is your selection of garage doors.
"Your garage door is the single largest structure on the front of your house," comments Gord Schmidt of Overhead Door. "Historically, it's an element people have overlooked. Now, home owners and designers are taking time and care to consider just the right garage door, choosing an aesthetic to complement their home and tie in its architectural features."
Whether you'd like to bring a cohesive quality to your home's exterior, better accent an existing architectural feature, or totally change things up, turn first to your garage door.
Questions to ponder when choosing a garage door: do you want it to blend in or to be a stand-alone feature? Today's choice of materials, colours and designs are almost endless, from traditional coach to uber-modern. But don't forget — above looking good, your garage door needs to be functional.
That's why it's essential to choose a garage door company with experience. Do your research! Ask about the life span of a door, and what kind of warranty you'll get.
After all, stresses Schmidt, "It's a wall that moves a couple of times a day. The base must be completely level for the door to operate as it should. Proper installation is critical."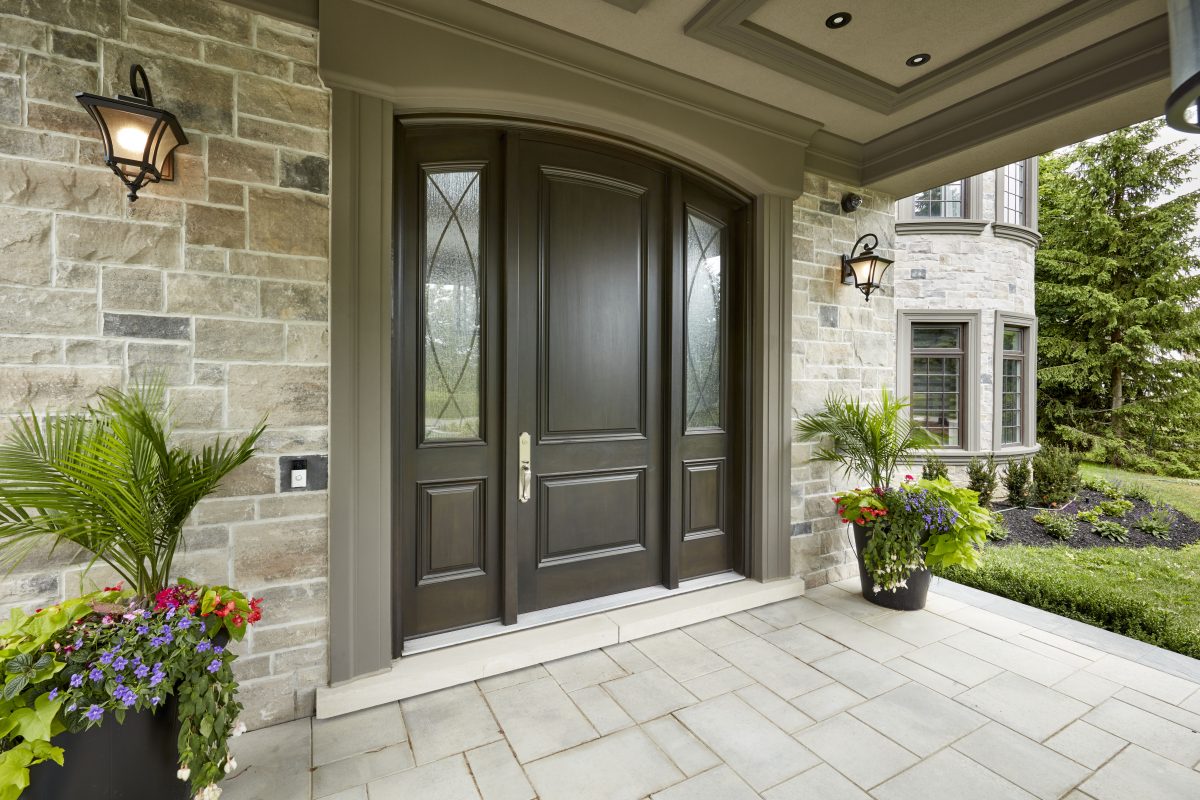 A gateway for guests
As the main entrance and focal point of your home, your choice of front door provides you with an opportunity to make a statement using style, colour and materials to create a lasting impression.
"Your front door is where you can add personality to your home because it's one of the first things people see and touch," says Karen Pollard-Josling of Pollard Windows & Doors. "Currently, there is a trend towards stained wood doors or fibreglass doors that can be stained to look like real wood."
Make sure the company you select for your windows and doors has a reputation for installation expertise. An improperly insulated door or window can contribute to air leaks and will cost you money in energy in the long run.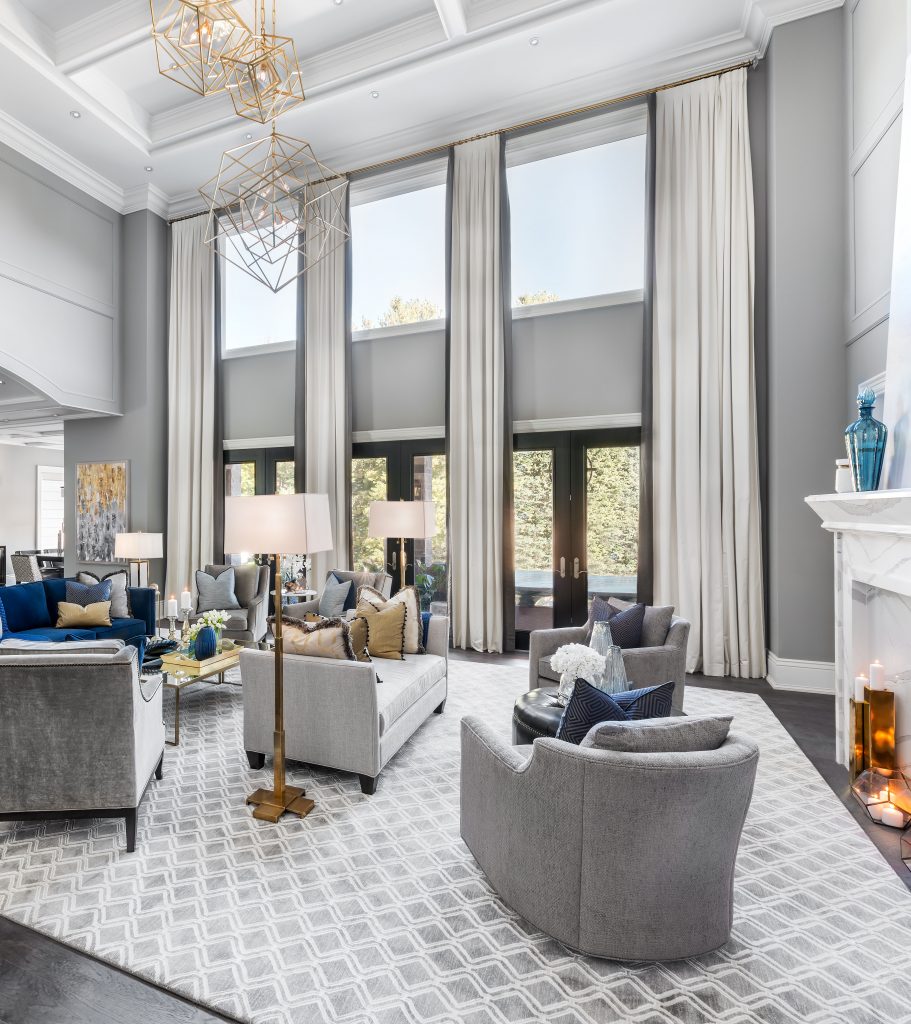 Winsome windows
As part of the 'envelope' that protects your home from the elements and provides both picturesque vistas as well as more natural lighting, windows make a huge contribution to a home's value and aesthetic. Brian Anderchek of Kolbe Gallery Ontario Windows & Doors has noticed that window style, size and placement have become one of the most important aspects of custom home design.
"In fact, many architects are now first considering window placement as the focal point for the whole building, and then designing from there the look and feel of the entire cottage or residence," he comments. "The goal, though, is always a clean,
crisp aesthetic with narrow sightlines to maximize both the view and the flow of light into the home."
As for current trends in windows, "Customers are choosing dark, contrasting colours, like black, brown and grey," says Pollard-Josling, "all popular choices because they're easily noticeable from the curb."
Anderchek cautions that, apart from aesthetics, much of the focus of a homeowners' time and effort must be on researching and hiring the right window and door company.
"All glass is not created equal," he warns — so beware of cheap window companies hawking a substandard product. "Remember, it's not what you pay, it's what you're getting for what you pay. Don't be afraid to shop around."
Also, in addition to materials, like so many household necessities, the quality of the finished product is only as good as the installation. If the unit is not properly sealed, not plumb, over or under foamed, or a multitude of other details, you could be left with a subpar and unacceptable window, turning your dream home into a nightmare.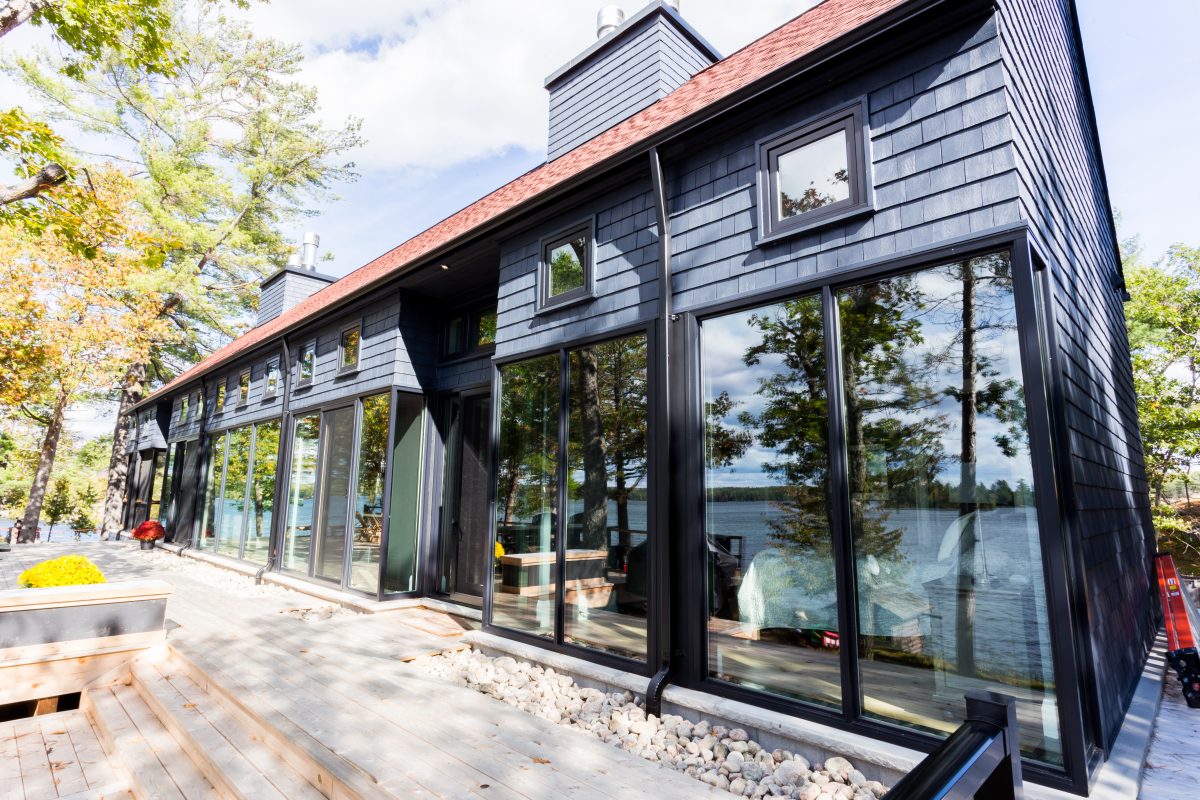 Ask, too, about warranties. Even if a product is more expensive, if it has a longer, more comprehensive warranty, it's worth it in the long run.
"It's all about recognizing the long-term rewards of installing superior windows," Pat Marchio, general manager of Kolbe Gallery Windows & Doors, advises.
Pollard-Josling agrees. "Warranties are only as good as the company that provides them,"
she says. "Look for a firm with a longstanding history to make sure you'll get service in decades to come.
"Also, check where the product you're buying has been manufactured. It's important to support Canadian-made products when you can," continues Pollard-Josling.
With today's incredibly diverse set of window products, with new innovations appearing every day, architects are pushing the limits, unleashing their most creative and dramatic ideas for new builds — a passion Anderchek embraces.
"We welcome those who care about the big picture and the smallest detail, and for people who aren't satisfied with mediocrity," he says.
The sky's the limit when it comes to your home's exterior. Paying attention to the outside of your home now is a guaranteed return on your most important investment.