Piano Piano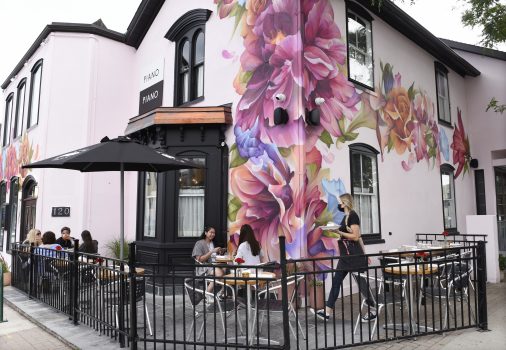 Piano Piano has opened in downtown Oakville. Sophisticated and fun, the restaurant serves deeply satisfying food that comes in just the right size.  The menu features traditional Italian fare that's been elevated to its most delicious self. Pianopiano.com
Locally made delish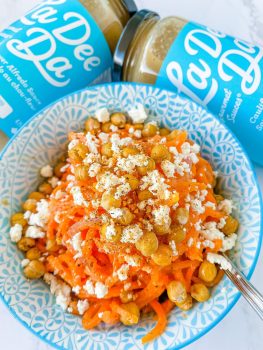 La Dee Da gourmet sauces simplify the process of cooking and help elevate everyday cooks to extraordinary chefs. Founded by three women, this Milton based company was thrilled to have Arlene Dickinson of Dragon's Den join as a fourth partner. Together, the women are on a mission to offer the healthiest, tastiest and locally sourced gourmet sauces to their family of sauce lovers. Now available at Sobeys.
Conveniently Delicious recipes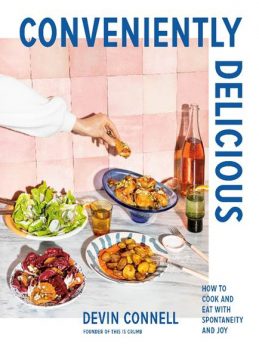 Devin Connell, chef and creator of This Is Crumb, has come out with a cookbook for real people with busy lives that want meals that are easy to prepare and impossible to resist. Conveniently Delicious has a collection of recipes that makes spontaneity possible no matter who you're cooking for with recipes such as Labneh with bursted tomatoes & dill, nectarine, baby gem, fried almond & feta salad, and Salt & Pepper Flank Steak with Quick Tomato Shallot Kimchi. Thisiscrumb.com
Niagara Chardonnay wins global kudos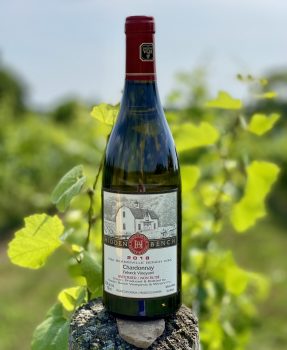 The Hidden Bench 2018 Felseck Vineyard Chardonnay, crafted by winemaker Jay Johnston, earned "Best of Show" at the prestigious Decanter World Wine Awards – the largest and most influential wine competition in the world. Hidden Bench is a certified organic estate winery situated on the Beamsville Bench. The wine is a barrel fermented single vineyard Chardonnay from a 3.5-acre parcel of 30 year old certified organic vines. Total production was 3,500 bottles. The 2018 winning wine will be first available to wine club members in September and to consumers later in the fall at $45.
A Proper beverage for THC curious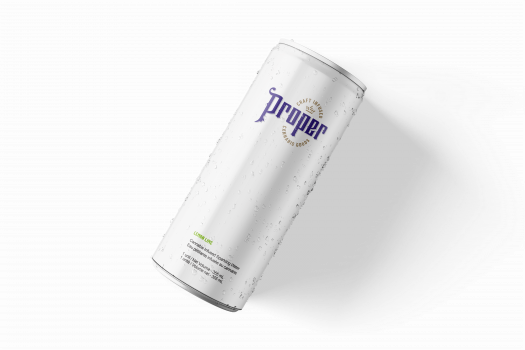 Whether for the cautious and curious or experienced and educated, Ontario's first craft cannabis beverage is now on store shelves.  Made in Midland, Ontario, with only one calorie and zero sugar per serving, Proper is an uplifting sparkling beverage featuring a refreshing, all-natural lemon-lime flavour and 10mg of THC. Feelproper.com