How four local women are using their Instagram presence to make a difference
By Vanessa Grant
What does it take to be an influencer these days? An Instagram account with beautiful photos, engaging captions and thousands (if not tens or hundreds of thousands) of followers. It's not about wealth or traditional status symbols anymore. It's about creating beautiful, engaging content, and it's something at which these local ladies excel.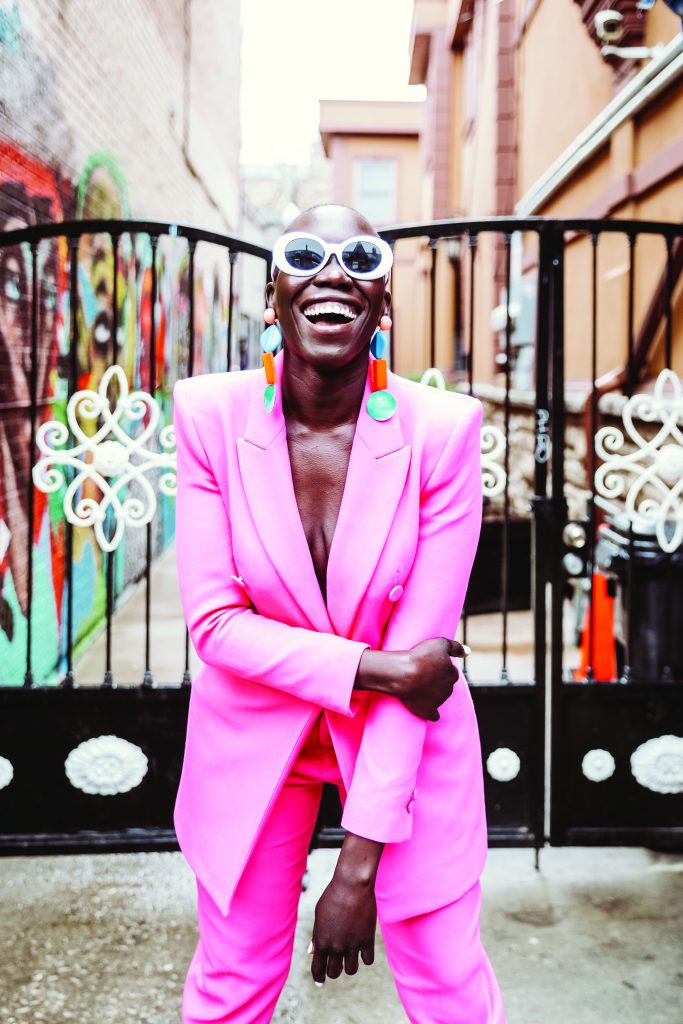 Lily Yange (aka bloominglilyy)
@lilyyange, 14.3k followers
Lily Yange is a mom with a fierce fashion sense and addictive smile. Born in Sudan, she moved to Canada in 2001 currently lives in Milton with her husband and toddler. Her feed is a mix of more traditional mom stuff along with breathtaking shots worthy of a fashion magazine.
So why Instagram?
I enjoy the freedom of not working a regular 9 to 5 job and being able to use my creativity and express myself in a way that my past jobs couldn't allow me to. I would also say, being able to connect with so many women all over the world and having some of them be my closest friends has definitely taken the cake.
What do you hope to achieve from your online presence?
I never had a role model to look up to or saw anyone like me on TV or in magazines. This platform has given me a reason to be that for another little girl, or even other women. I hope I can fill this platform with inspiration for anyone that needs it.
Do you have a preferred spot to shoot in Halton Region?
So far, I've had the most beautiful shots at Andrews Scenic Acres when they grew their dahlias. If you want the perfect, Instagram-worthy shot with a field full of flowers, I would definitely check out the farm around September.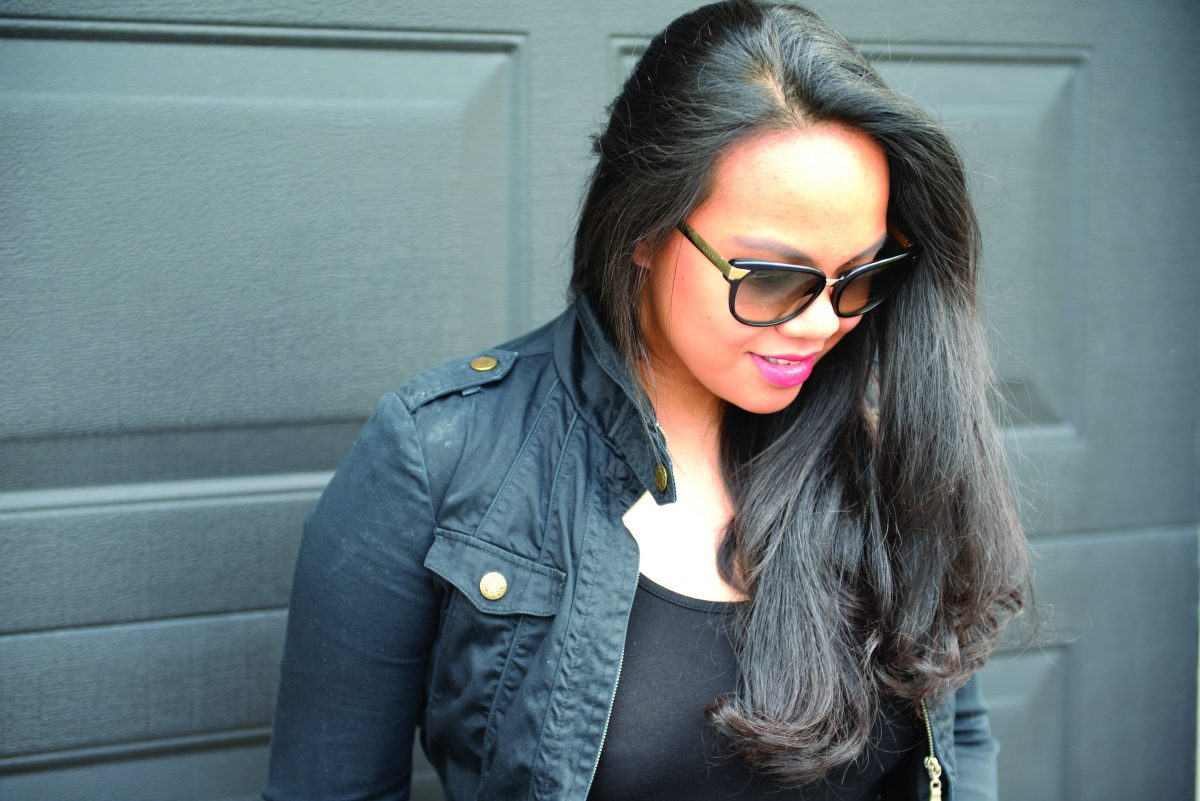 Sunshine Punzalan
@shinelily, 11.3k followers
Sunshine Punzalan moved to Oakville the year her adorable twin boys, Maxwell and Brandon, were born. Although the twins are usually the stars of their mom's Instagram feed, it's Sunshine's eye for detail and fashion sense that make the feed what it is: a joyful collection of colourful squares, and some
adorable outfits.
When did you know you had made it as a social influencer?
I was recently approached by Diandra of TakeCare Kits asking if I could provide any leads on companies who would donate to her cause (providing care kits to parents who have babies in the NICU). I shared my excitement on Instagram when I found out the Consumer Healthcare business at GlaxoSmithKline Inc. made a donation. I received great feedback—a lot of direct messages from my community, with people expressing interest in participating. And I saw that many of my followers started following @takecarekits. I've been working in the health-care industry for more than 10 years and it was such a feel good moment to know I had contributed to such a great cause with this little app called Instagram.
Do you have a preferred spot to shoot in Halton Region?
Lakeside Park in Oakville. There is the lake where the boys can throw rocks, a path for them to ride their bikes or scooters and a fabulous playground. For me, I love it because of everything I mentioned, along with free parking. 
What's your favourite local business?
Kerr Street Café. I moved to Oakville in 2014 (the year the boys were born) and was told that their lattes were really good. I came in with my double stroller and the staff moved tables around to accommodate all three of us. My boys were napping and it was the most memorable latte ever. To me, the cool vibes, the staff and the owners demonstrate the true meaning of community.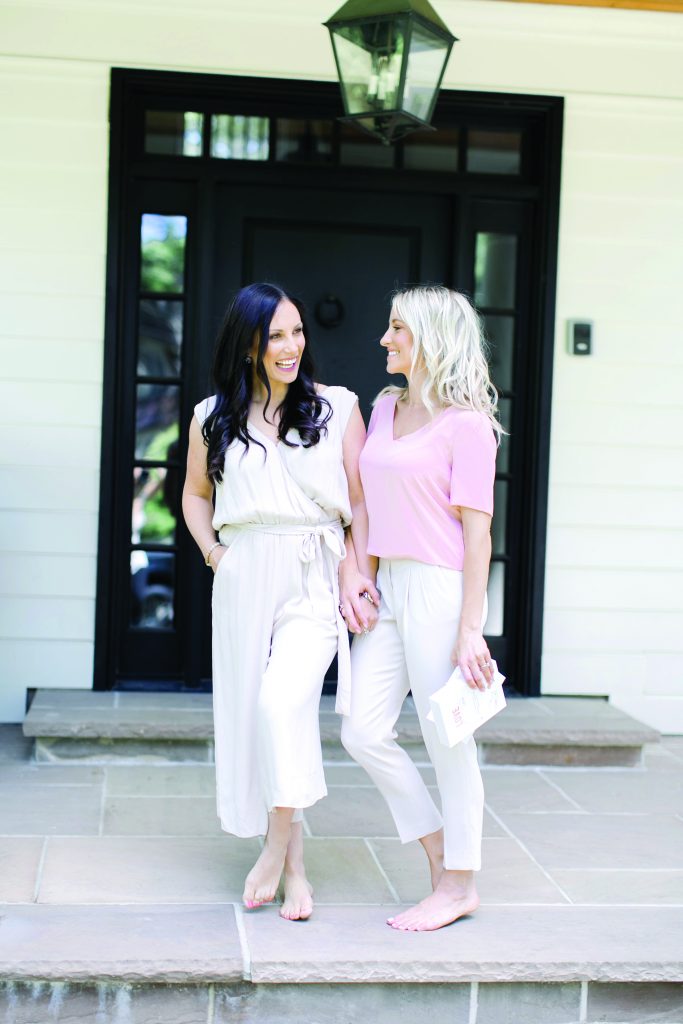 Love Powered Co. 
@lovepoweredco, 19.2k followers
A partnership between Lindy Sood and Anna Lozano, Love Powered Co. sells affirmation cards for kids. The friends, who both live in Burlington, want to teach the next generation to be confident, loving leaders through mindfulness and positive self-talk.
What do you hope do achieve from your online presence?
Our goal is really to reach as many people as we possibly can with our message. We feel blessed every day that we are living in this era, where we can communicate with global communities via online networking. It truly is an unbelievable time to be alive… and to start a business! 
When did you know you had made it as social influencers?
Oh, have we made it? LOL. Our intentions from the get-go have always been to align with our core values, create from the heart, give it our all, try new and unique ways to reach more networks with our message, and to learn from our failures as much as from our successes. Becoming social influencers has never really been a part of the conversation. As we have grown, our reach, our network and our community have naturally grown with us. It's been a progressive and beautifully aligned process from the start. 
What's your favourite local business?
Tough question! If we have to answer (there are so many awesome businesses!), we say Kelly's Bake Shop. We just adore Kelly and Erin, the beautiful relationship they share as mother and daughter, and the successful business they have grown together, offering the most delicious vegan and nut-free sweets to the people of Halton.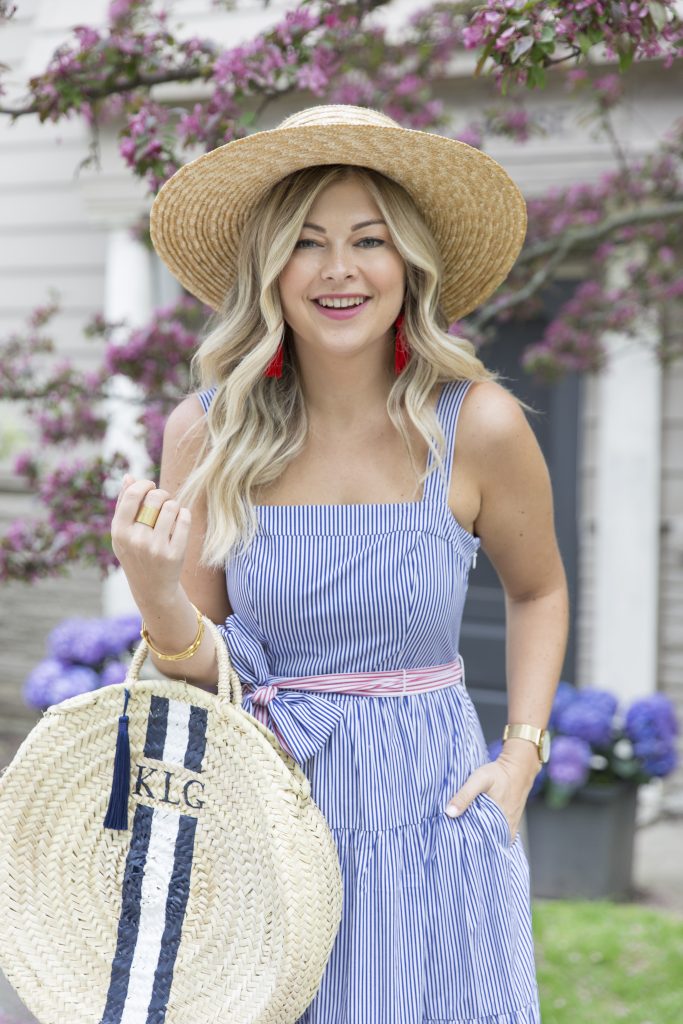 Krystin Lee
@krystin_lee, 189k followers
A former big city girl, Krystin is a fashion blogger in the 'burbs. According to her blog, her Oakville neighbours are often puzzled by her over-the-top ensembles for mundane tasks like taking out the trash and grocery shopping.
What do you hope to achieve from your online presence?
My intent when I started out was to better understand this new avenue of content marketing, since I was working within a public relations agency and began to notice that clients were interested in the space. I gave myself one year to work on the project and assumed I'd be closing it down after that. Never did I think it would flourish to what it
is today. 
When did you know you had made it as a social influencer?
I think receiving my first cheque (for a whopping $25) was the moment I realized I was possibly onto something. I had set out to prove that regardless of one's postal code, fashion had no limits, but I never thought it would lead to a side hustle. 
What's your most popular post?
A snap of me in Hawaii watching the waves on a swing. Travel content always does great for me!