Category: People & Events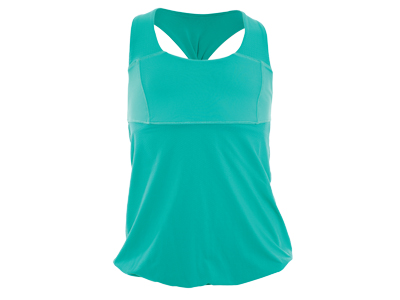 ivivva athletica, the movement-inspired active wear brand for young girls, is now in Oakville!
This year the May Court Club of Oakville celebrates its 60th anniversary.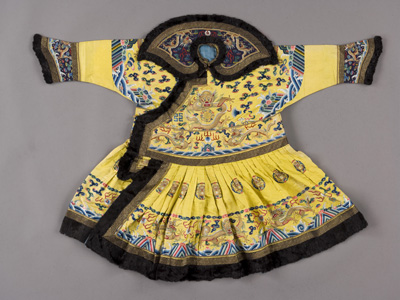 Explore the lives of China's emperors from both the Ming and Qing Dynasties at the Royal Ontario Museum's Forbidden Cities: Inside the Court of China's Emperor's.